Visit Our Showroom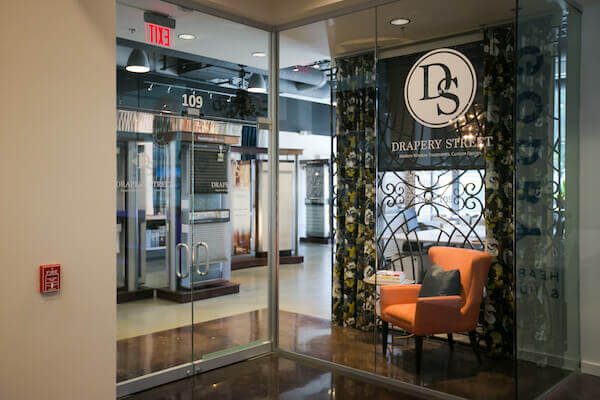 Located in the Indiana Design Center at 200 S Rangeline Rd #109, Carmel, IN 46032.
For more information or to get started on your project, contact Drapery Street via email using the form below.
How can we help?
I'm scared about making an expensive mistake. I plan to keep these for a long time.
I am a bit frustrated because I want to maintain my view but I don't want to live in a fishbowl.
I'm feeling overwhelmed because I don't have an eye for design and want to lean on a designer.