DS Home: A Better Custom Furniture-Buying Experience
We recently shared with you some of the biggest mistakes we see people make when they buy furniture. When you're selecting new chairs for a space, size, fabric, sourcing, and budget are all things that must be considered. That's why we've created a program that takes the guesswork out of furniture shopping, while allowing for customization that fits your style. It's called DS Home, and we think you're going to love it.
Here's why we think DS Home is a great alternative to the traditional furniture-buying experience:
A Curated Collection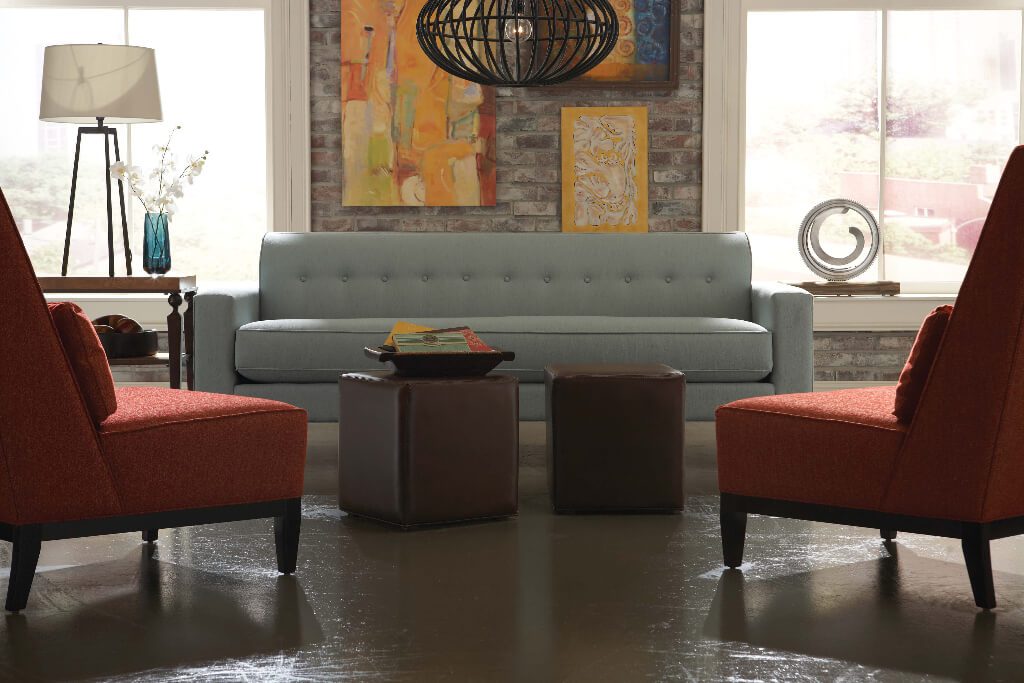 The DS Home collection is a group of styles and fabrics that are both beautiful and functional. We've chosen chairs that will look great in your home now and years from now. Because our collection has been carefully chosen by design professionals, you won't have to sort through hundreds of options that are impractical or unattractive. You'll only get the best, most versatile furniture selections — with samples of everything in our showroom, so you can try them out for yourself.
An Easy Design Process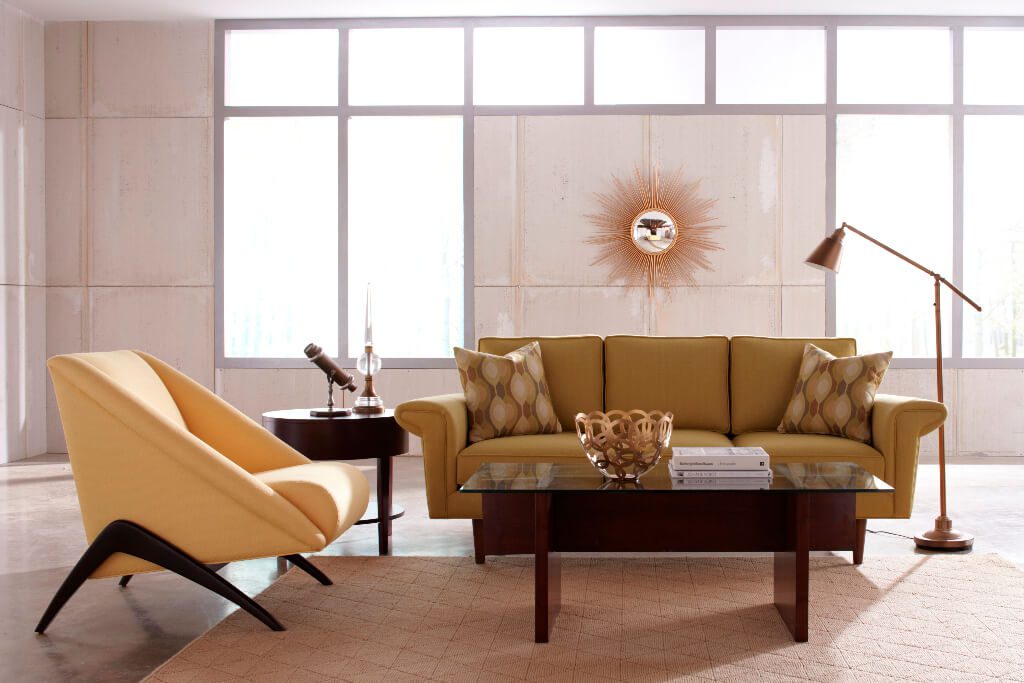 When you select chairs from the DS Home collection, you'll be working one-on-one with a member of our design team. You'll receive excellent customer service, and the help of a professional to make the right choice for your home. Rather than choosing blindly what you think will work best in your space, you'll work with a designer to find the chairs that are a perfect fit. And because our pieces are customizable, you can combine your favorite fabric with your favorite style to get something that you love.
A Simple and Speedy Transformation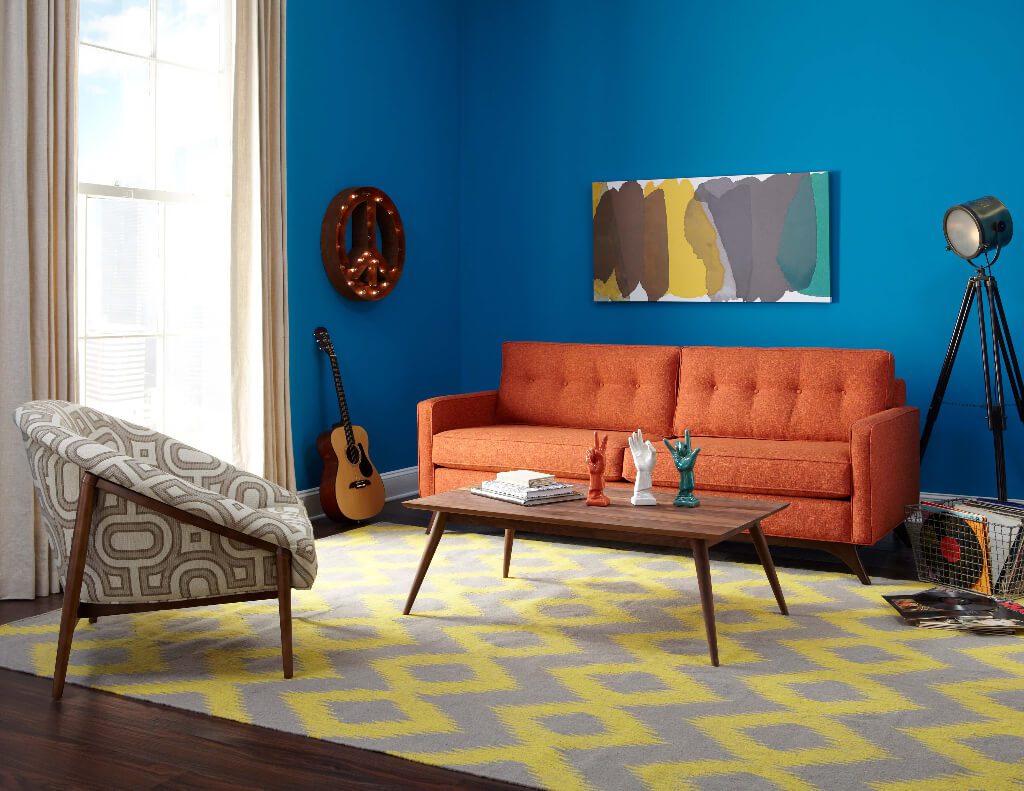 With the DS Home collection, you can transform your living space into something new and stylish within a matter of days. Plus, you can combine your chairs with new window treatments from Drapery Street to make an even bigger impact! Since you'll be working with our design team, you won't have to worry about your drapes and furniture coordinating — we'll make sure all of your new pieces fit together. We have both drapery and furniture options that have a quick turnaround time, so you're only days away from an updated style in your home.
Another simple element to the DS Home collection is the pricing. You can have a chair you've customized delivered right to your home for under $1000. This combination of quality, customization, and affordability simply can't be found anywhere else!
Our DS Home collection is an easy and beautiful way to update your home, whether you're looking for a few new pieces or a total transformation. Schedule a design consultation today to start your project, or stop by our Carmel showroom (just north of Indianapolis) to see this gorgeous furniture in person. We'd love to help you keep your entire home well-dressed.