Our Products
Drapery Street Products – Custom Window Coverings & Much More
At Drapery Street, we believe that well-designed window coverings do more than just cover a window. Our boutique features full-size drapery panels and Hunter Douglas Gallery displays, which means you can see, touch and compare products first-hand before making any buying decisions.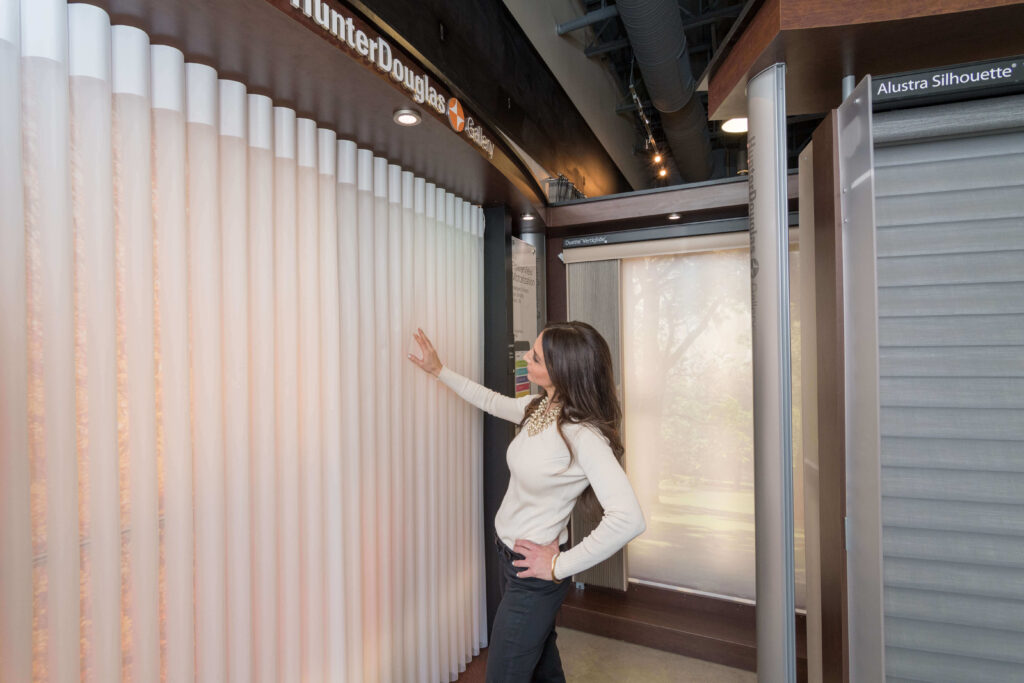 For those who want truly exceptional — and, truly customized — window fashions, Hunter Douglas is the ideal choice. No other company offers the diverse selection of innovative products.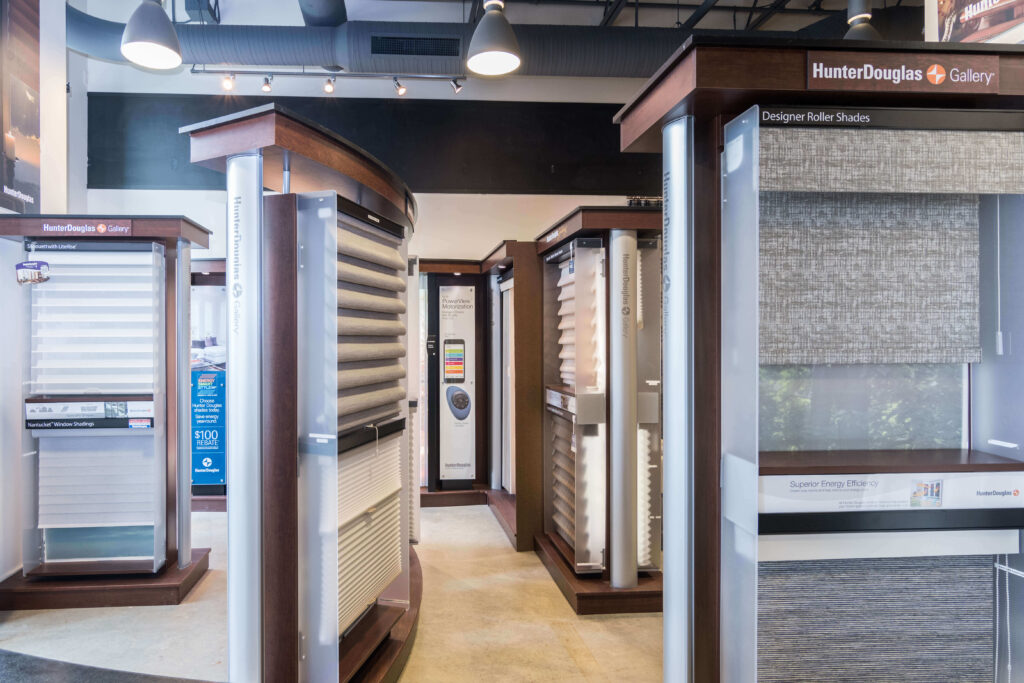 At our Hunter-Douglas Gallery, form and function are truly inseparable. Great design is a beautiful thing to live with — and smart, too.
In addition to Hunter Douglas products we offer 3 levels of custom draperies, designed to fit any style and budget beautifully. We also now offer Design Simple which was designed to take the mystery out of custom draperies. It's one flat (affordable) rate and it's simple!
Drapery Street is proud to offer Hüper Optik Window Films. Hüper Optik is the world leader in nanoceramic window films—these window films simply can't be outperformed. They block 99.9% of the sun's UV rays at all times—not only when your shades are pulled down—reduce heat from the sun, and reduce sun glare.
Drapery Street also proudly offers designer wallcoverings from 25 of your favorite designers and custom furniture. Choose from 30 chairs or sofas and over 300 fabric choices!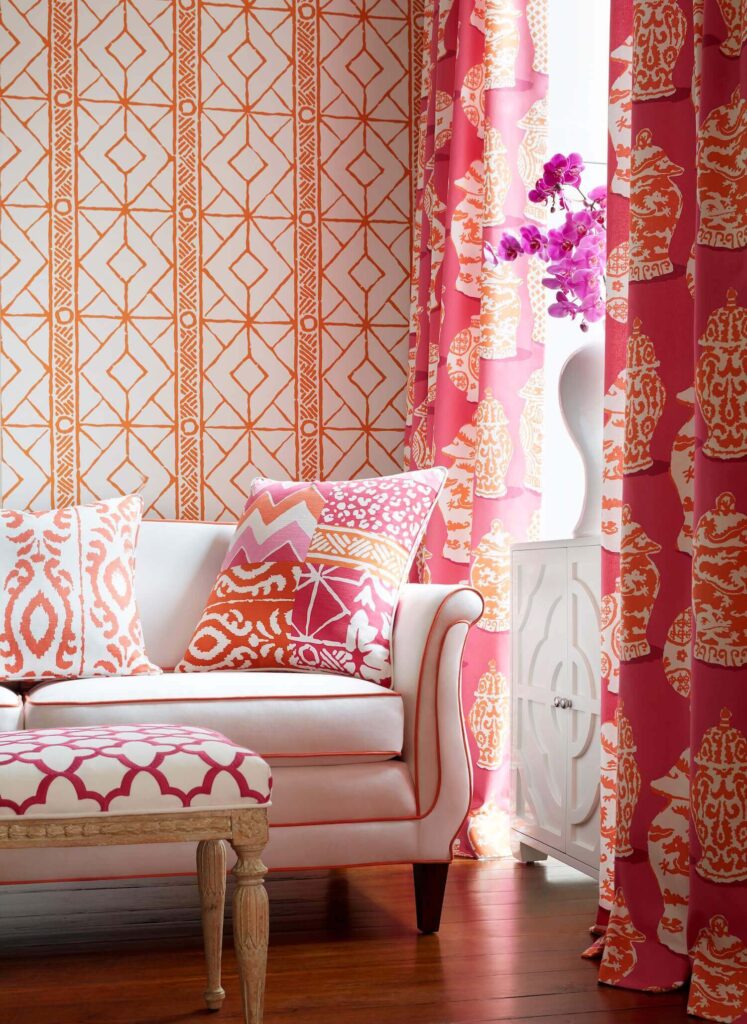 Whatever you're looking for, one this is certain: you will find a wealth of resources here to help you choose the right solutions for your home.