Unique Styles at Unexpected Prices
When many people hear the term "custom" they automatically assume expensive. But our customers know that they can get custom designed window treatments without draining their decorating budgets. At Drapery Street, we offer unique styles at unexpected prices!
We always recommend that our customers start by identifying a budget. We suggest budgeting per room versus the entire house. This is because the needed functionality and design of your window treatments will vary from room to room. Motorization, for example, might be a necessity in the master bedroom but not the bathroom.
Once you have a budget in mind for each room you're working on, our window treatment experts can guide you towards the level of customization that will meet your needs while staying within your budget. Our team will always be mindful of your budget and can provide you with a comprehensive estimate at the time of your design consultation.
If you're looking to update your room quickly and affordably, our designers will start by showing you our Design Simple program. When you choose Design Simple, you get two drapery panels with pleats (not rod pockets), thermal lining, and custom hardware for one flat rate of $599. With over 100 fabrics to choose from, there's truly something for every style and taste.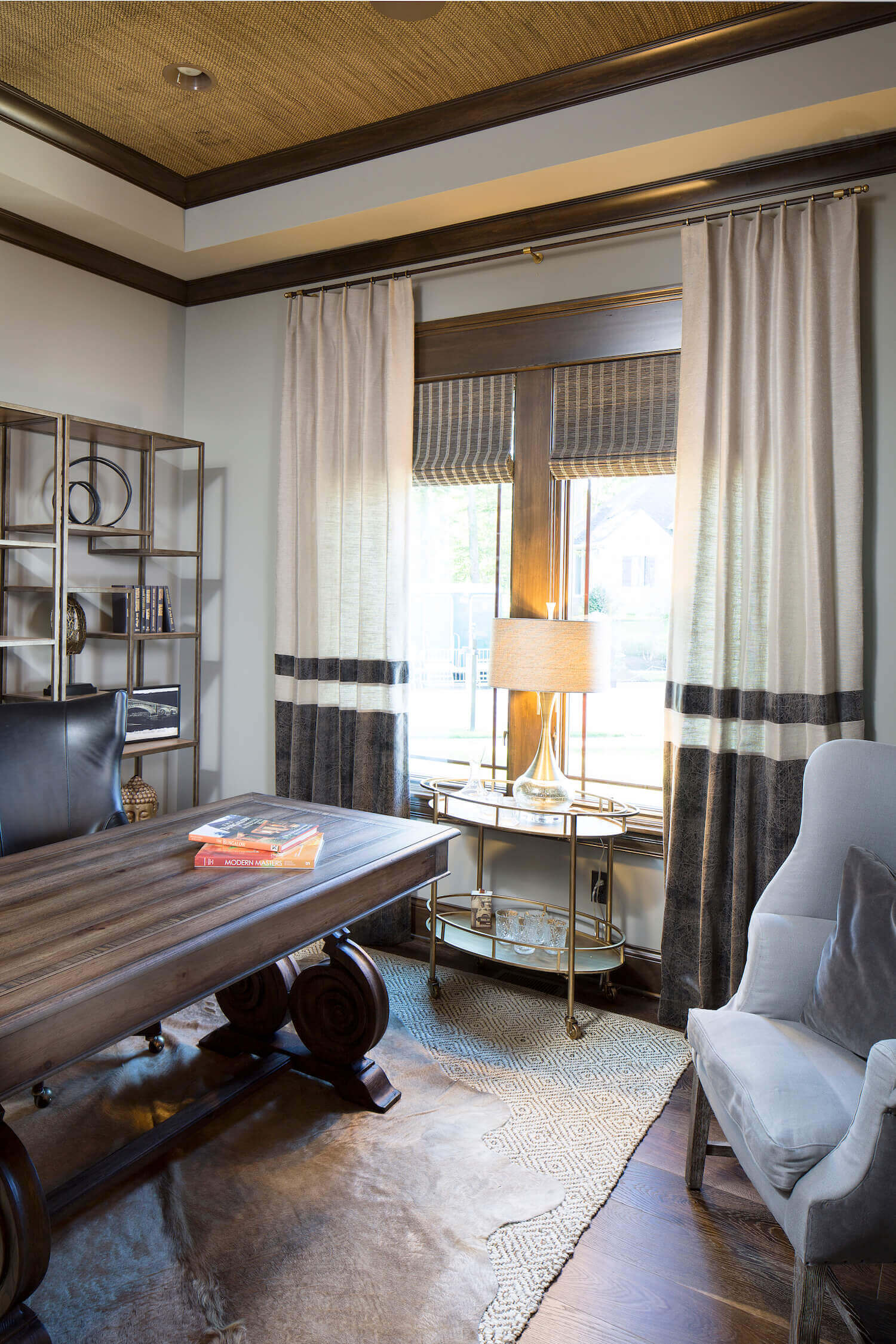 If you have a moderate design budget and would like to add special trims and other unique details, our designers will show you our Made to Measure selections. This custom process gives you all the tools to create a look you love, from statement-making designs to effortless, simple solutions.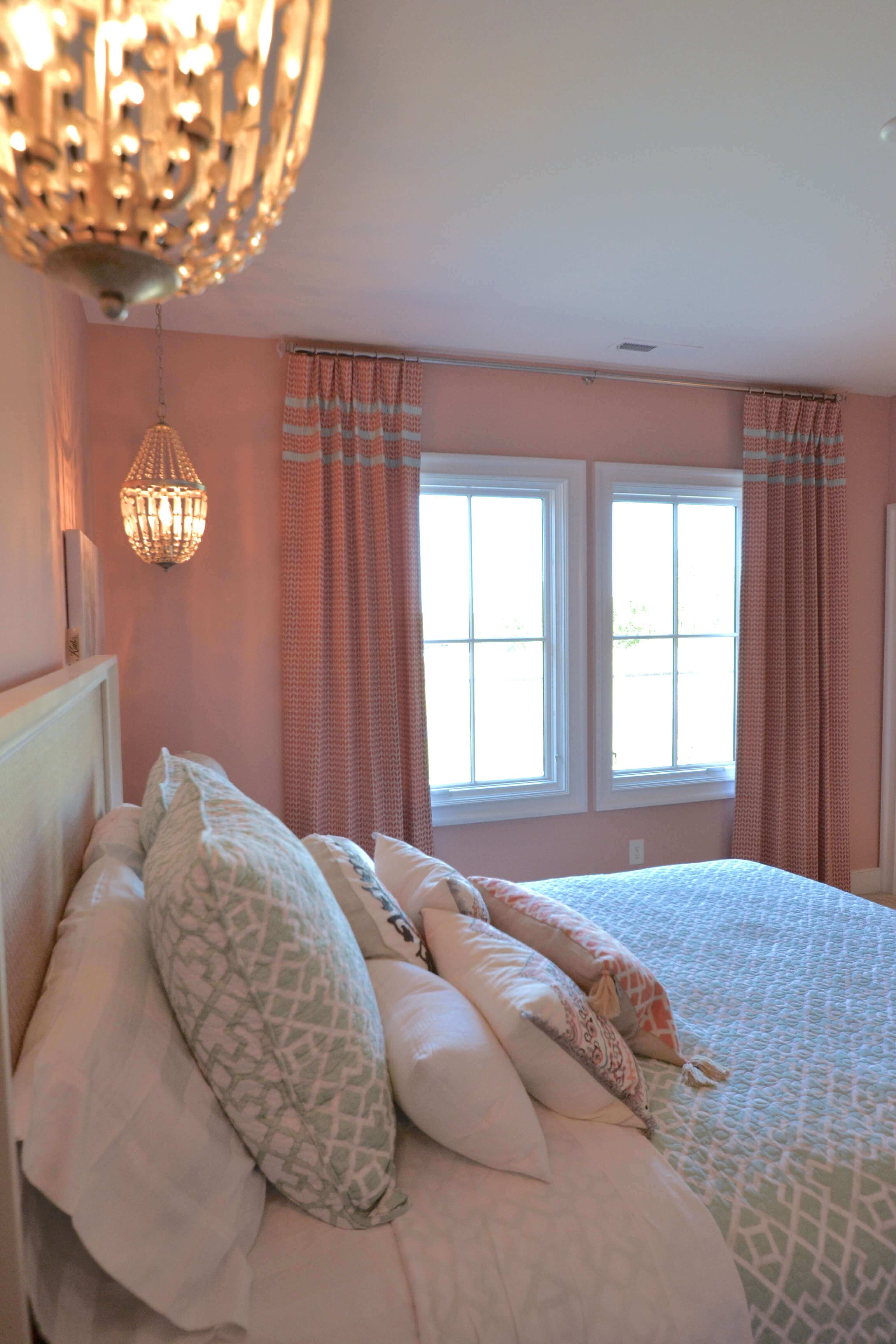 If design is more important than budget, our Bespoke and Couture Collection is the perfect place to start! If you choose Bespoke, you'll enjoy a process of private consultations with one of our designers to chose a one-of-a-kind fabric tailored to meet your creative vision and unique decor needs.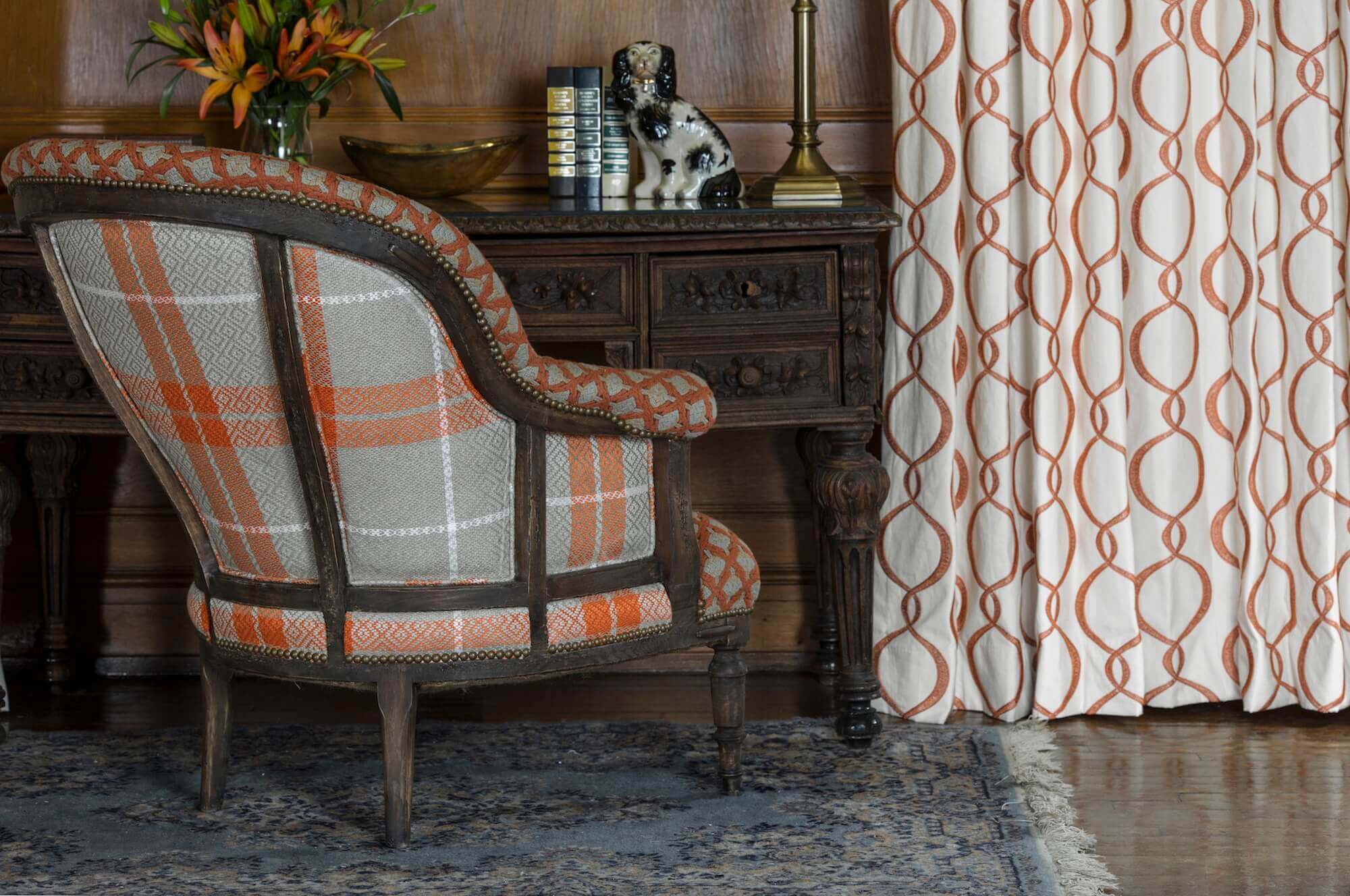 Window treatments are the finishing touch of any room — it's like the icing on the cake. Give your rooms the finishing touches they deserve. There's no need to settle for off-the-rack window treatments when luxury can be so affordable!
Get started with a free quote or by scheduling a free, no-obligation design consultation.