Window Film
Drapery Street is proud to offer Hüper Optik Window Film. Hüper Optik is the world leader in nanoceramic window films. This extraordinary product is a German manufactured window film, owned by an American company. Hüper Optik window films simply can't be outperformed.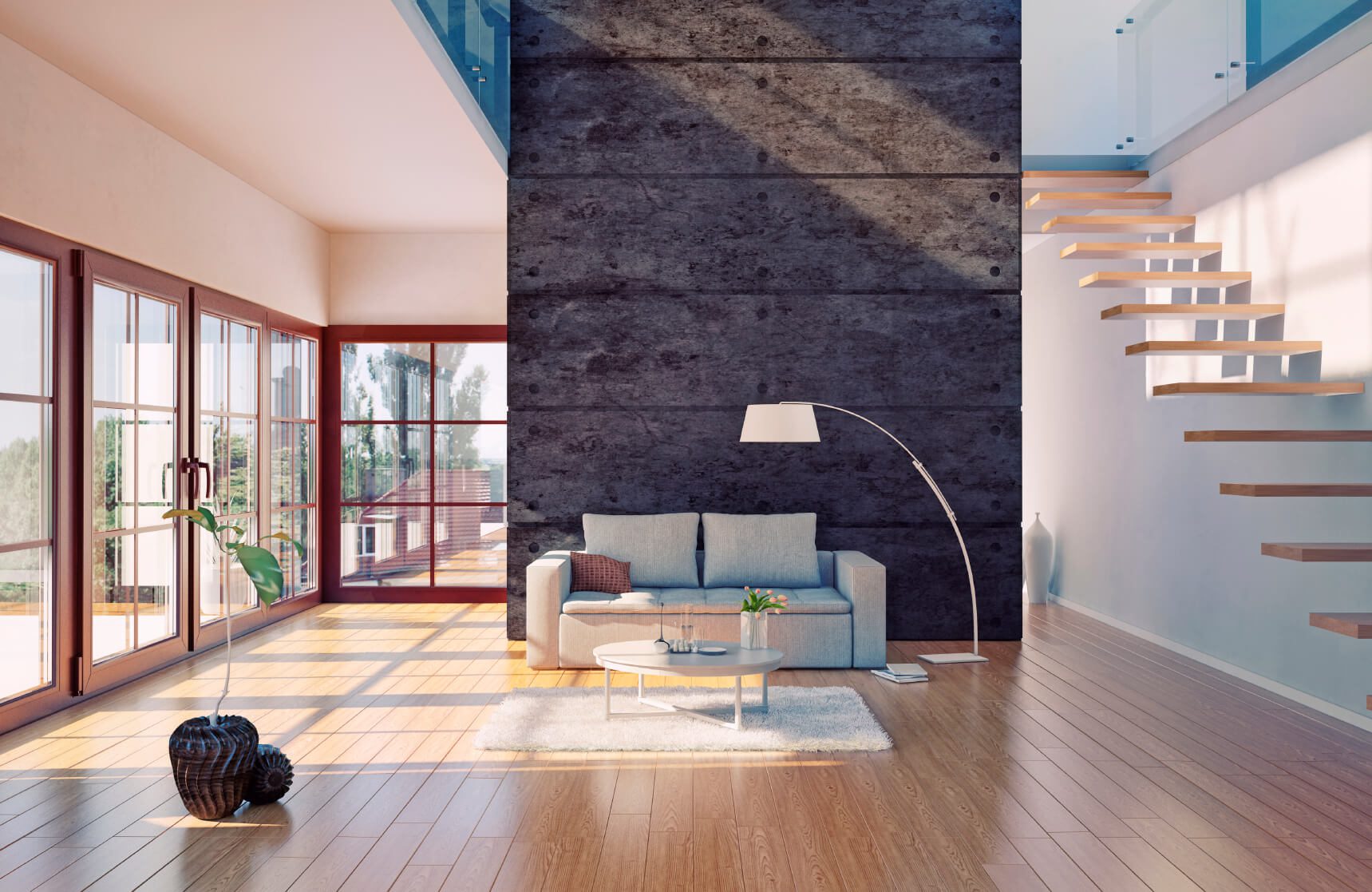 Why Hüper Optik?
You've gone to great lengths and expense to design a beautiful home, don't let the sun damage your home furnishings. UV rays, direct and indirect light, and solar heat work together to cause irreversible fading on your home furnishings. Hüper Optik window films block 99.9% of the sun's UV rays at all times—not only when your shades are pulled down. In addition, Hüper Optik films reduce heat from the sun (solar energy) and reduce sun glare. When you install Hüper Optik window film, you can be confident that you're providing the safest environment possible for your most precious home furnishings.
Like Ray-Bans for your Windows
Hüper Optik window films are the least visible films, but offer the best in heat rejection. Much like Ray-Bans, the Hüper Optik select series can enhance your view. They also have a low reflectivity, so you can be sure that your nighttime views are not obscured. If privacy is your goal, Huper Optik offers a beautiful frosted film.
Fill out the form below to setup your free in-home consultation. We'll contact you to schedule a time and date that works best for you.