About Drapery Street
Drapery Street is a modern window treatment gallery located in the Indiana Design Center. We work with homeowners, designers, architects, and builders who want window treatments that are design-forward, operate flawlessly, & built to last.
About Drapery Street
Drapery Street is a modern window treatment gallery located in the Indiana Design Center. We work with homeowners, designers, architects, and builders who want window treatments that are design-forward, operate flawlessly, & built to last.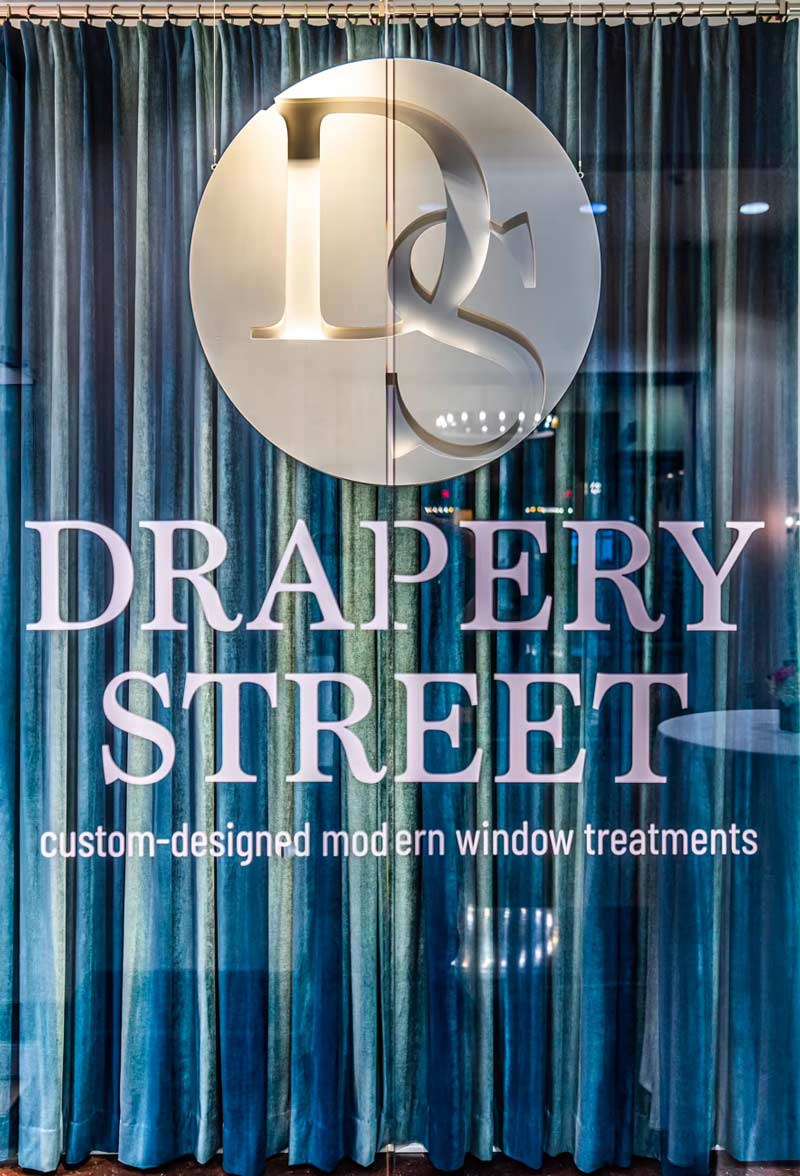 We help you avoid expensive mistakes.
Get it right the first time. Through our consultative design process, we will customize your ideal treatments based on your style, budget, light control & privacy needs.
We are by your side from inspiration to installation.
Don't get overwhelmed by all the choices or struggle with measurements and installation. Our full-service team takes care of it all.
We stand behind our work and our products.
You can expect 100% satisfaction. We offer a Love It Guarantee, Hunter Douglas Limited Lifetime Warranty, and Right Choice Promise™.
Meet Our Team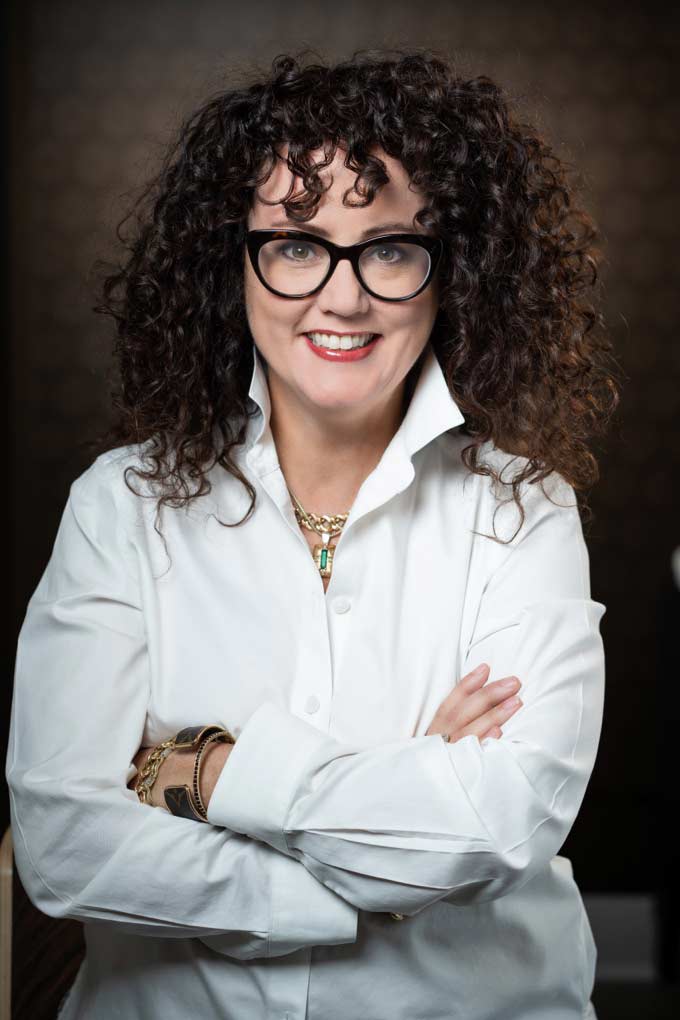 Caryn O'Sullivan
Owner
Caryn had a vision for a different way to shop for window treatments — one that would be interactive, consultative, & enjoyable rather than stressful. Since opening Drapery Street nearly 2 decades ago, she has been passionately pursuing that vision & working to ensure every single customer has an exceptional experience. She puts that same energy into creating a supportive work environment that her employees can thrive in. In her free time, she loves traveling, playing pickleball, & learning anything new.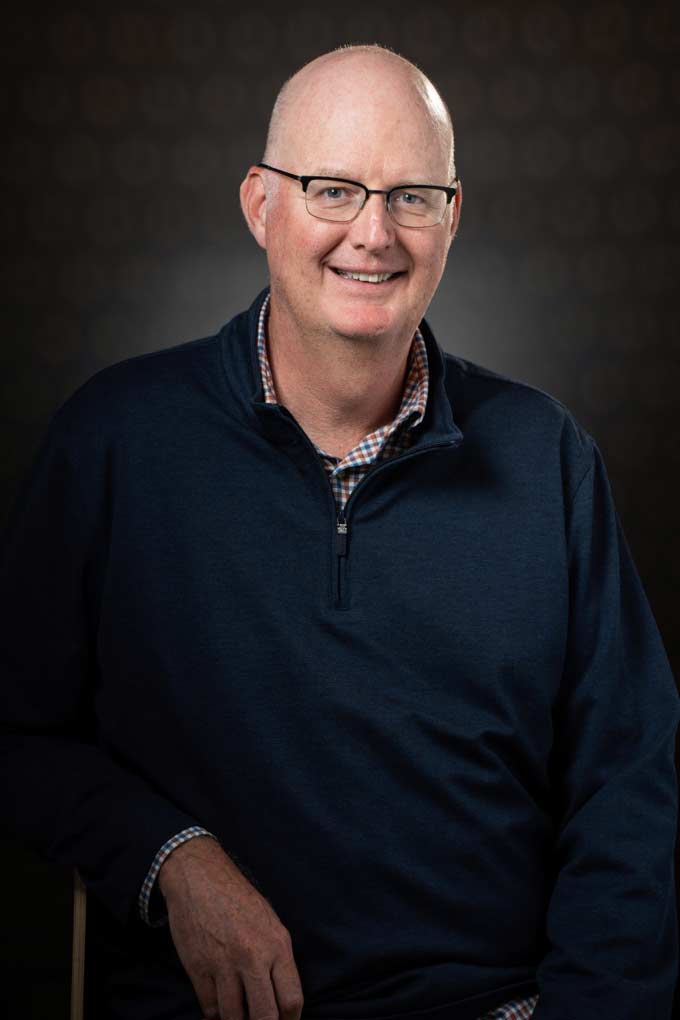 Dan
CFO
Dan loves being a part of the Drapery Street team and wants every customer to have a great experience from start to finish. In his free time, you can find him on the golf course.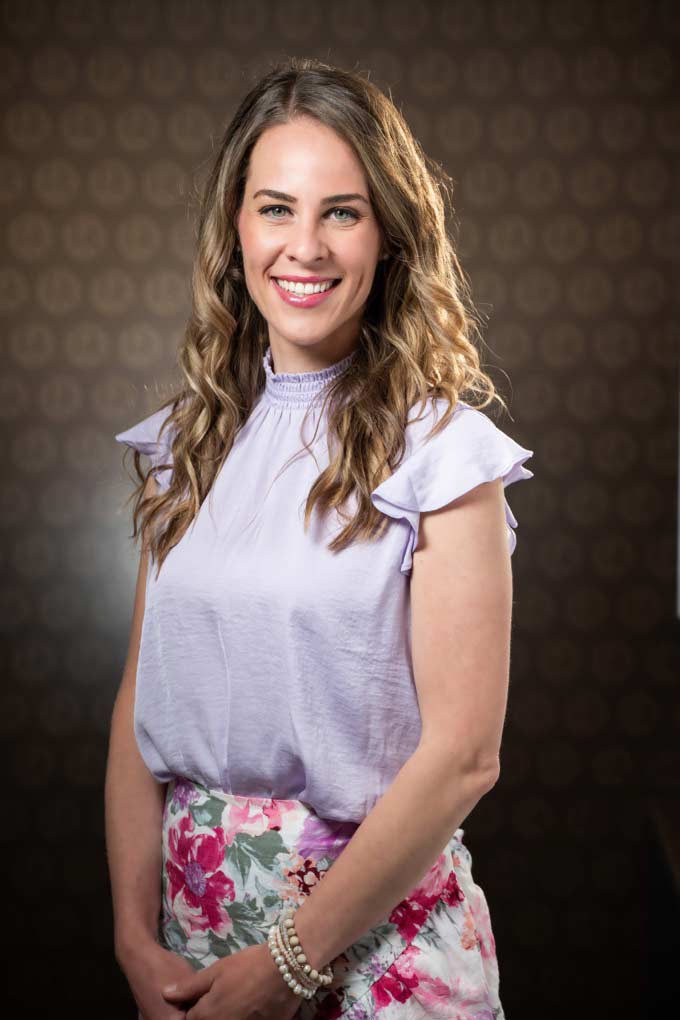 Sarah
Operations Manager
No two days are the same for Sarah. One day she's tracking down & receiving products, studying effective sewing techniques, & attending an install. The next she's collaborating with the trades — from the builder to the electrician to the workroom — to secure a successful install. When she's not working, you can probably find Sarah outside. She loves boating, running, & exploring new trails with her kids.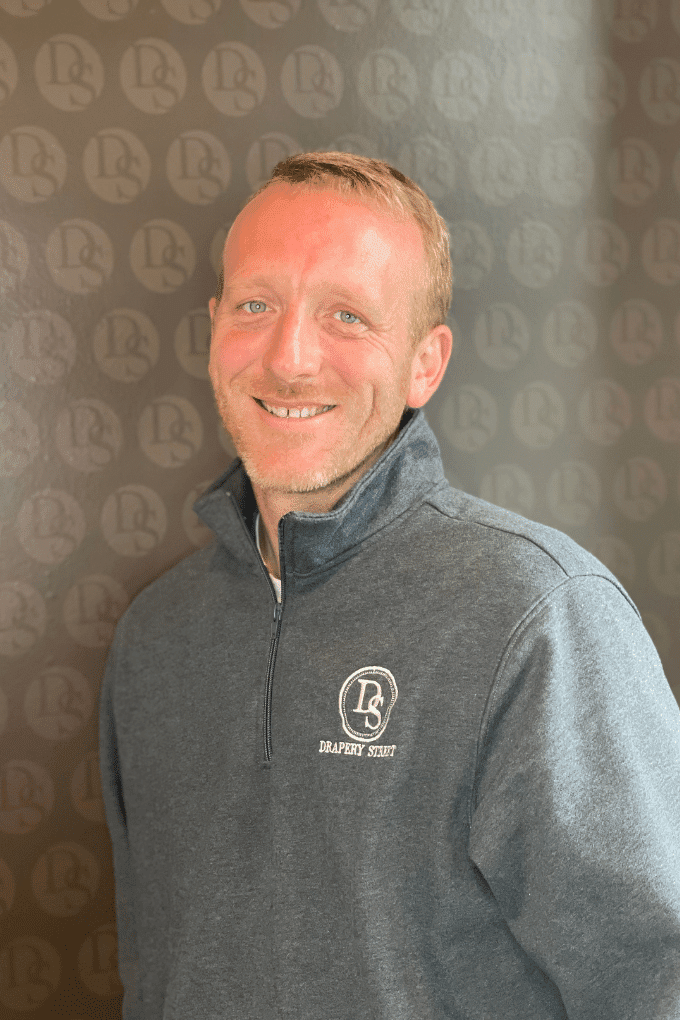 Ryan
Installations Manager
Ryan is a problem-solver so it's no surprise that his favorite install projects are the trickiest ones. He loves being on site, creating the final reveal & ensuring every detail is taken care of. Nothing makes him happier at work than hearing from a happy customer, which he does a lot — you'll see Ryan's name mentioned in many of our 5-star reviews! When he's not working, Ryan loves playing games with his daughters, taking care of the yard, & watching movies.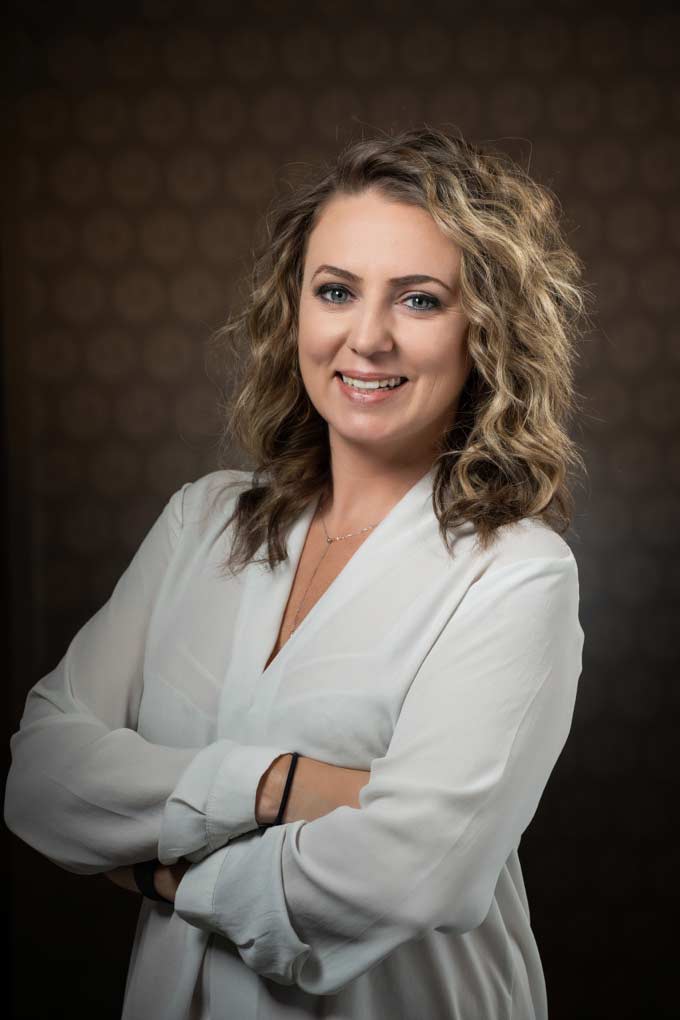 Tiffany
Senior Designer & Director of Design
Have you ever walked into a room and felt peace, joy, or happiness? Those are the spaces that Tiffany loves to collaborate on. She lives by the design philosophy that every space in your home should reflect your mood & personality. Outside of work, Tiffany loves being an aunt, boating, and living the lake life.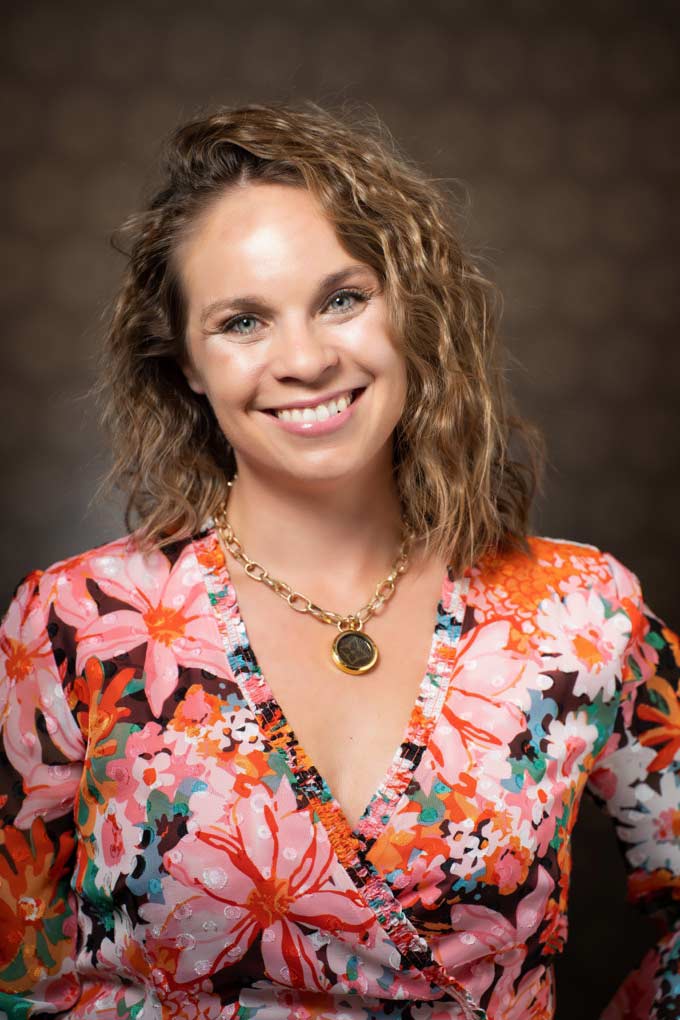 Erika
Senior Designer & Director of Business Development
Erika often refers to draperies as the lipstick to the perfect outfit. Her fun, approachable personality is why customers & interior designers love working with her. She always has a great vision for how a space can be elevated with window treatments. When she's not dreaming up gorgeous treatments, Erika loves going on adventures with her family.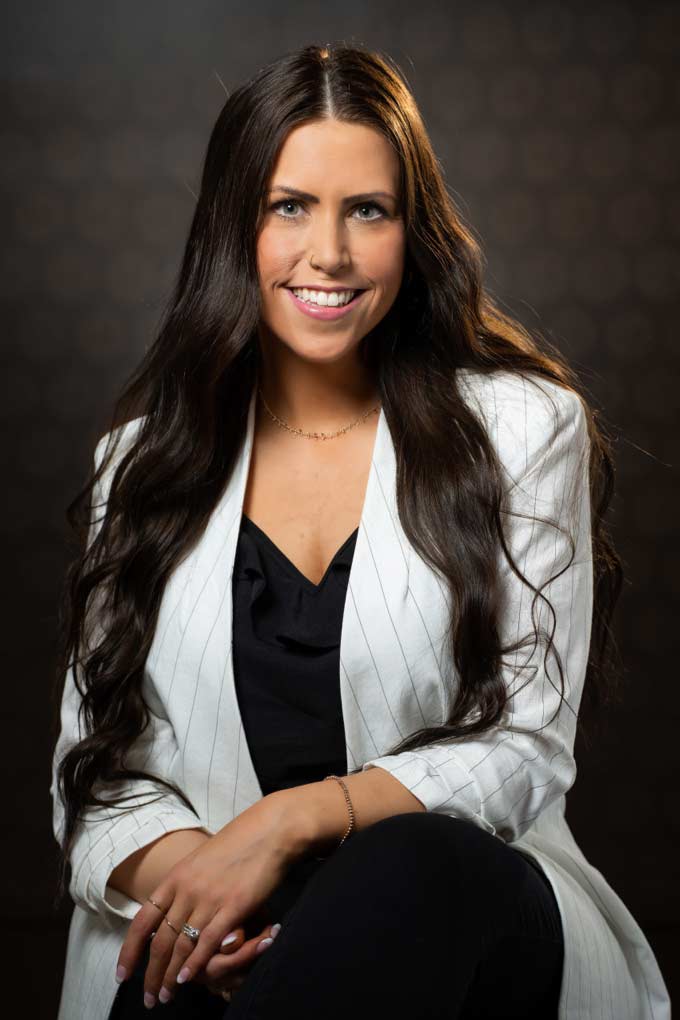 Carolyn
Showroom Manager
Carolyn is often working behind the scenes but her enthusiasm can be felt in every customer experience whether online, over the phone, or in the showroom. She learns about every new customer in order to match them with the best designer for their project. She's obsessed with making sure our showroom is set up to provide the very best immersive design consultations. She's also the voice behind our social media. Carolyn's enthusiasm extends beyond work to photography, reading, R&B music, and exploring parks with her husband & son.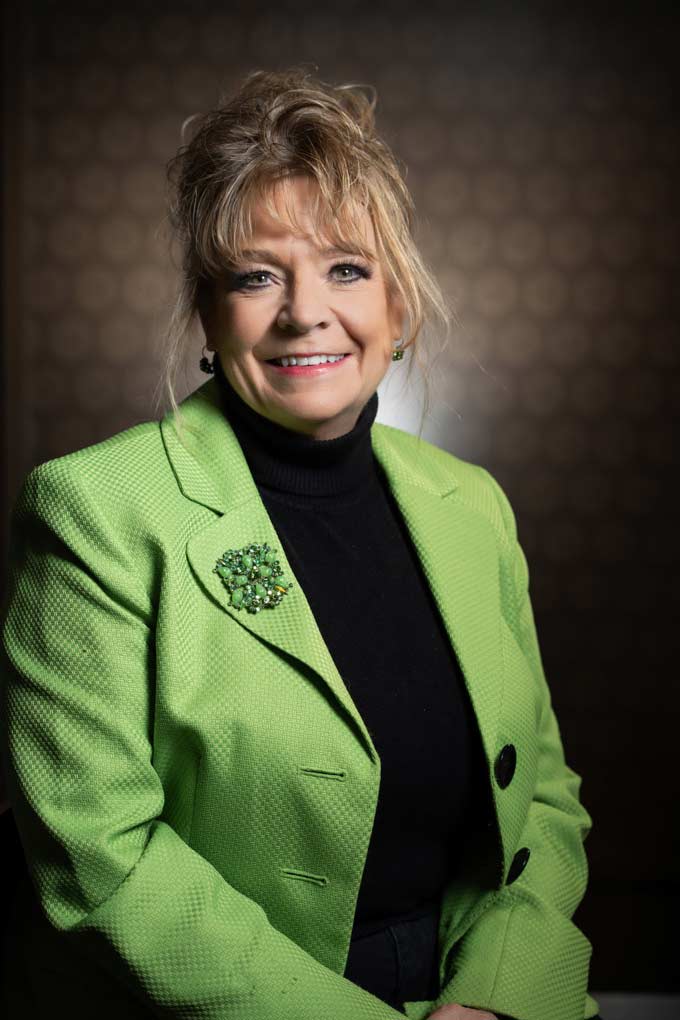 Jody
Design Coordinator
From sewing a tailored Vogue suit in high school to fabricating window treatments for two Extreme Home Makeover projects, Jody has accomplished amazing things with what started as a basic skill she learned in 4-H over 50 years ago. Jody was also the past president of the Indianapolis Window Covering Association of America. She is an asset to our team, helping the designers translate their visions into their customer's expectations.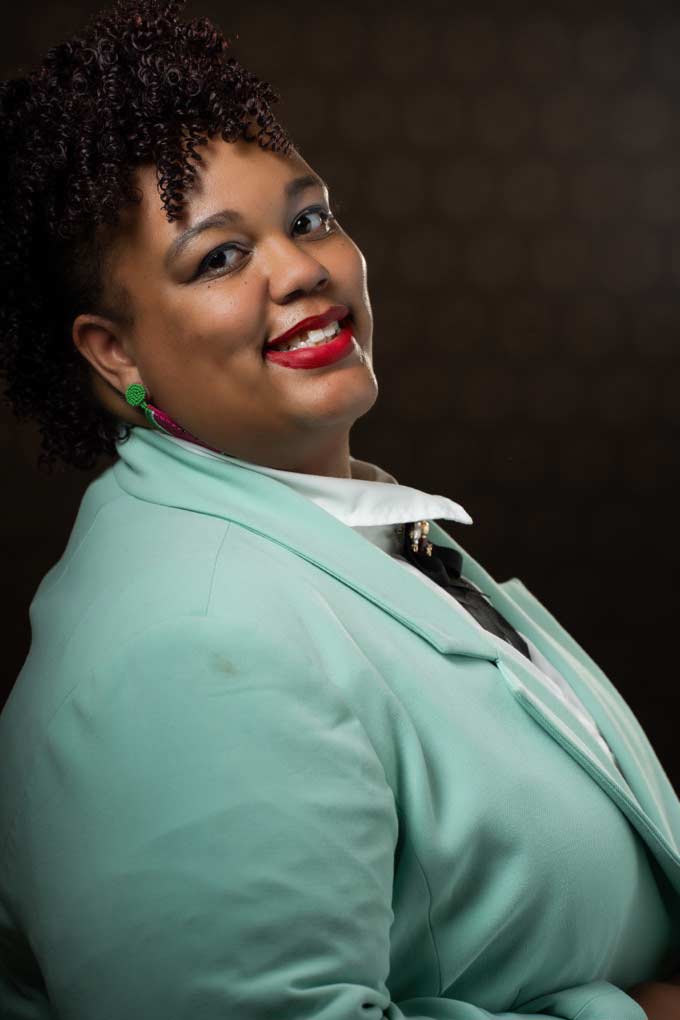 Cricket
Designer & Outdoor Specialist
Cricket is always creating something beautiful! At work, she loves collaborating with customers & interior designers on unique window treatments, especially patterned draperies. Outside of work, she loves crafting — especially wreaths, handmade gifts, and party & nursery decor.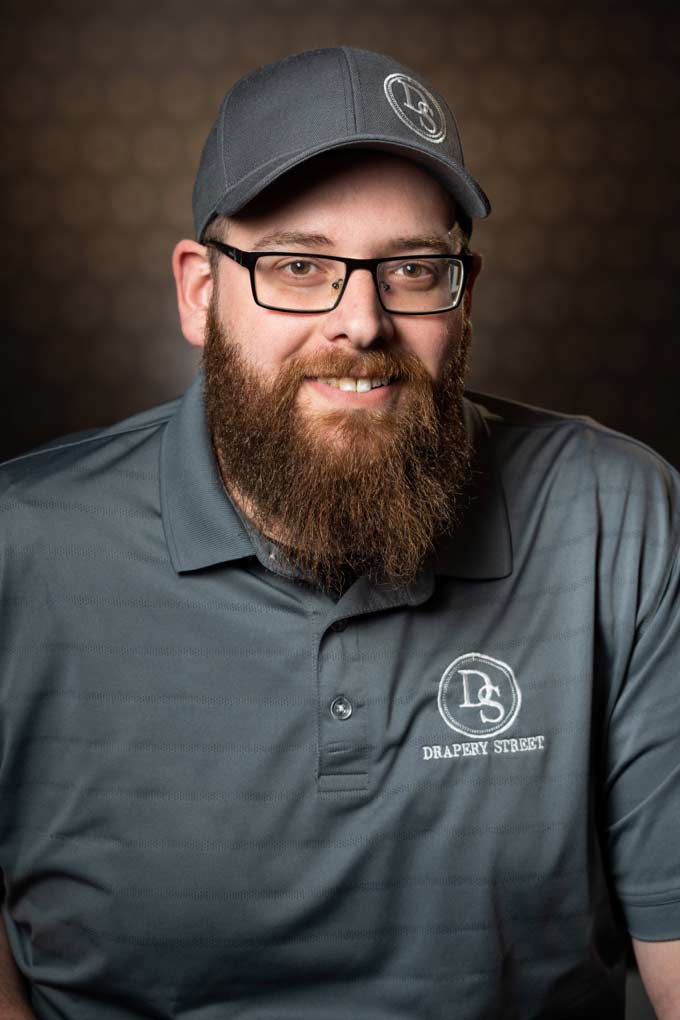 Ben
Installer
Ben is the ultimate team player and it's evident in every project he works on. He loves teaming up with designers, customers, tradespeople, & installers to bring a complex design to fruition. He especially loves integrating our state-of-the-art motorization technology with a client's home automation system & helping them set custom scenes for total convenience. When he's not working, you can find Ben tending to his plants, spending quality time with his son, or attending a concert at Ruoff Music Center.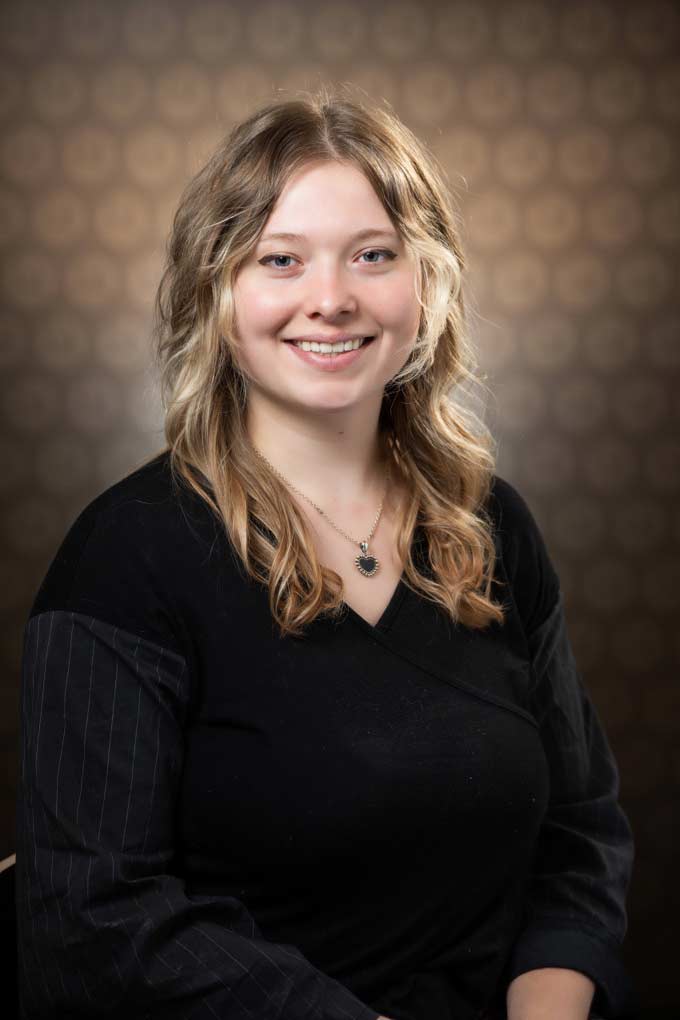 Nina
Head of Workroom & Operations Associate
Nina loves working with her hands and turning beautiful fabrics into one-of-a-kind drapes. Nothing gives her more satisfaction than crafting an aesthetically pleasing product. Her tenacity for a job well done shows in every single stitch & custom detail. Nina doesn't just rock at her job — on weekends you can find her rocking onstage with her band.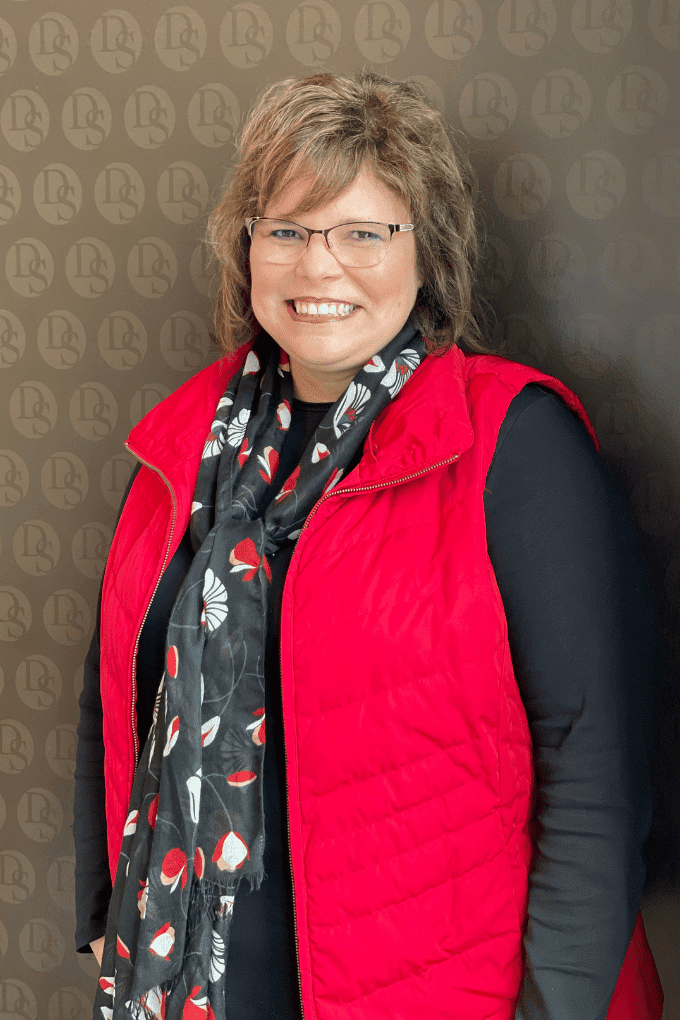 Tanya
Senior Showroom Associate
Tanya is a people person. She loves interacting with clients and collaborating with designers, especially on projects that incorporate color. She tackles each project & task with a bright personality and an energetic attitude. When she's not working, Tanya loves spending time with her family, traveling, and visiting the beach.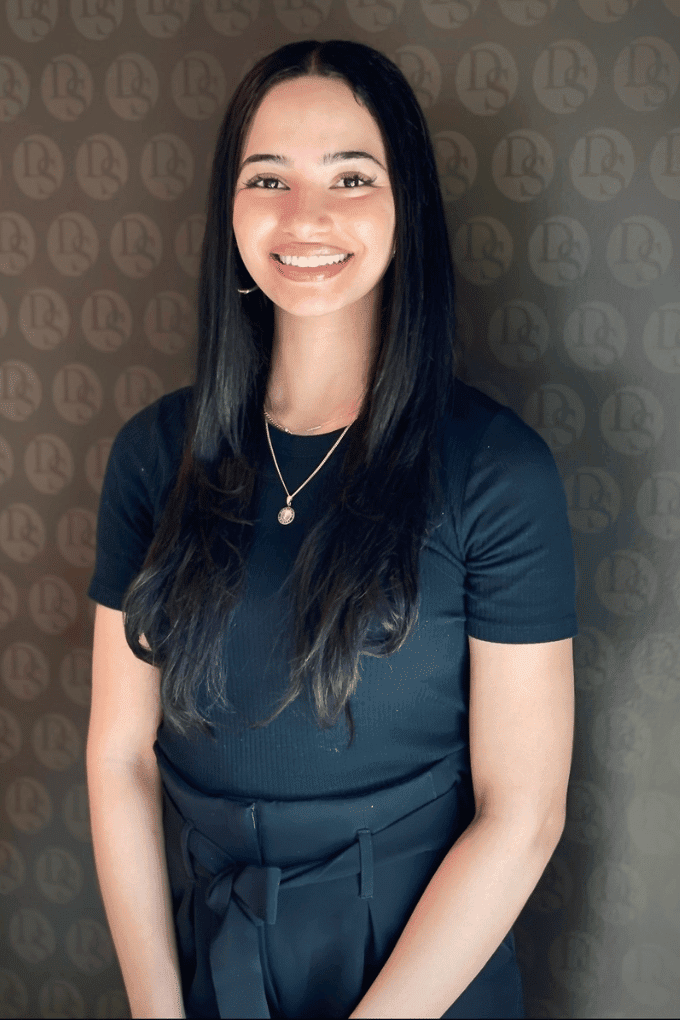 Alexus
Design Apprentice & Showroom Associate
Alexus is a creative at heart. She loves designing treatments that fit each client's unique style & personality. She applies that same creativity to find solutions for challenging windows, ensuring that they not only look great but fit & function flawlessly too. Her creativity flows into her personal life where she loves drawing portraits, learning new drawing techniques, and making special memories with her daughter.