COMMERCIAL WINDOW TREATMENTS
Drapery Street specializes in commercial window treatment projects and apartment buildings. We work with architects and developers to help their vision continue through to the windows.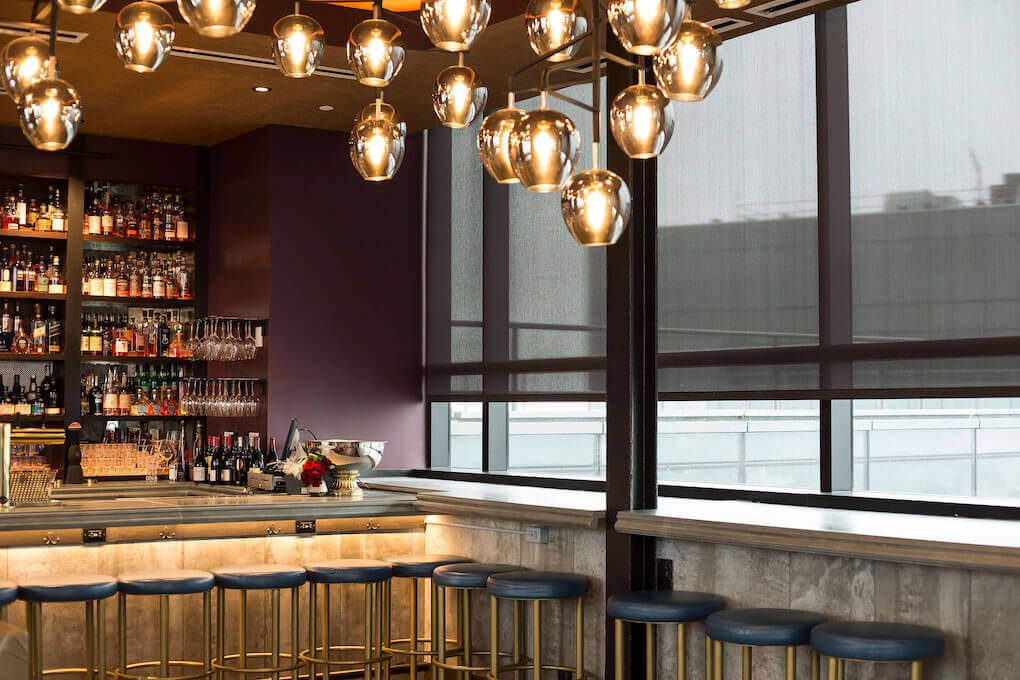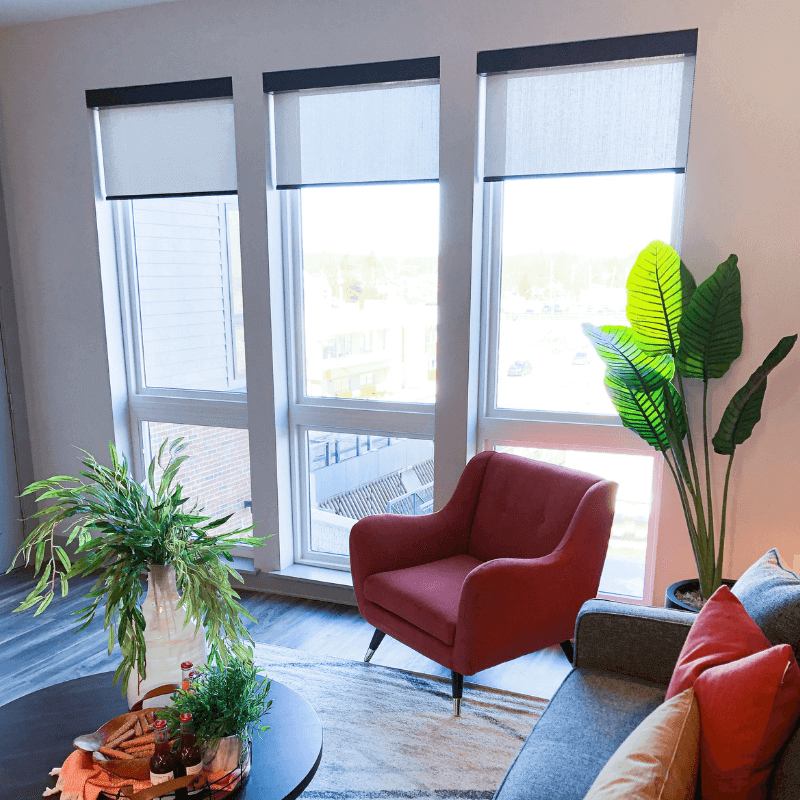 A Better Design
Windows greatly affect the "feel" of a building so it's important to get the window treatments just right. Our lead designers will customize modern solutions that match the building's design and meet functional needs, such as sun control and child safety.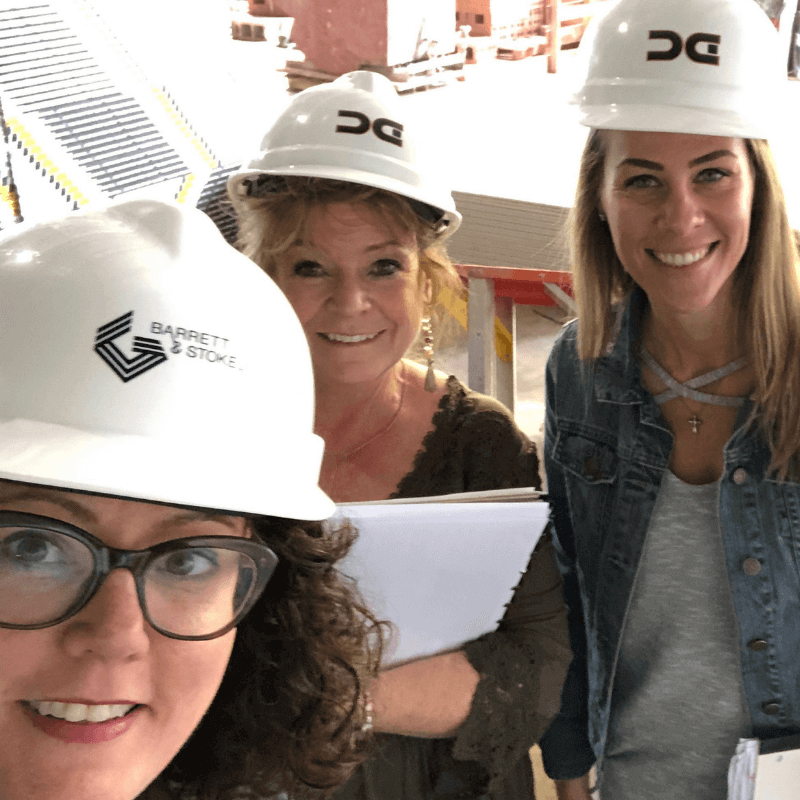 Experts At Your Service
We know every aspect of window treatments and the requirements of commercial spaces. Don't settle for the same old products you've seen in the past. From start to finish, our experts will be there providing guidance and expertise.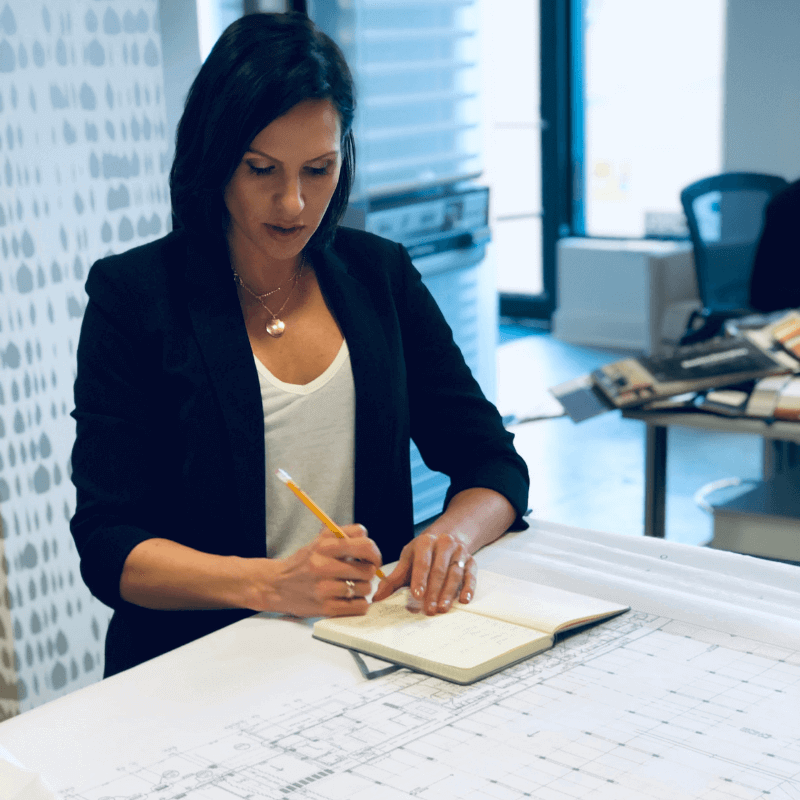 The Price Is Right
Go ahead, do your due diligence and get bids. Then come to us and we'll improve upon it! We'll provide you with three quotes: good, better, best, with our recommendations on the best option for your project.
Let's chat about your project
---
Ready to get started on your project? Contact our Director of Design, Tiffany at 317.942.3423.
---
CALL NOW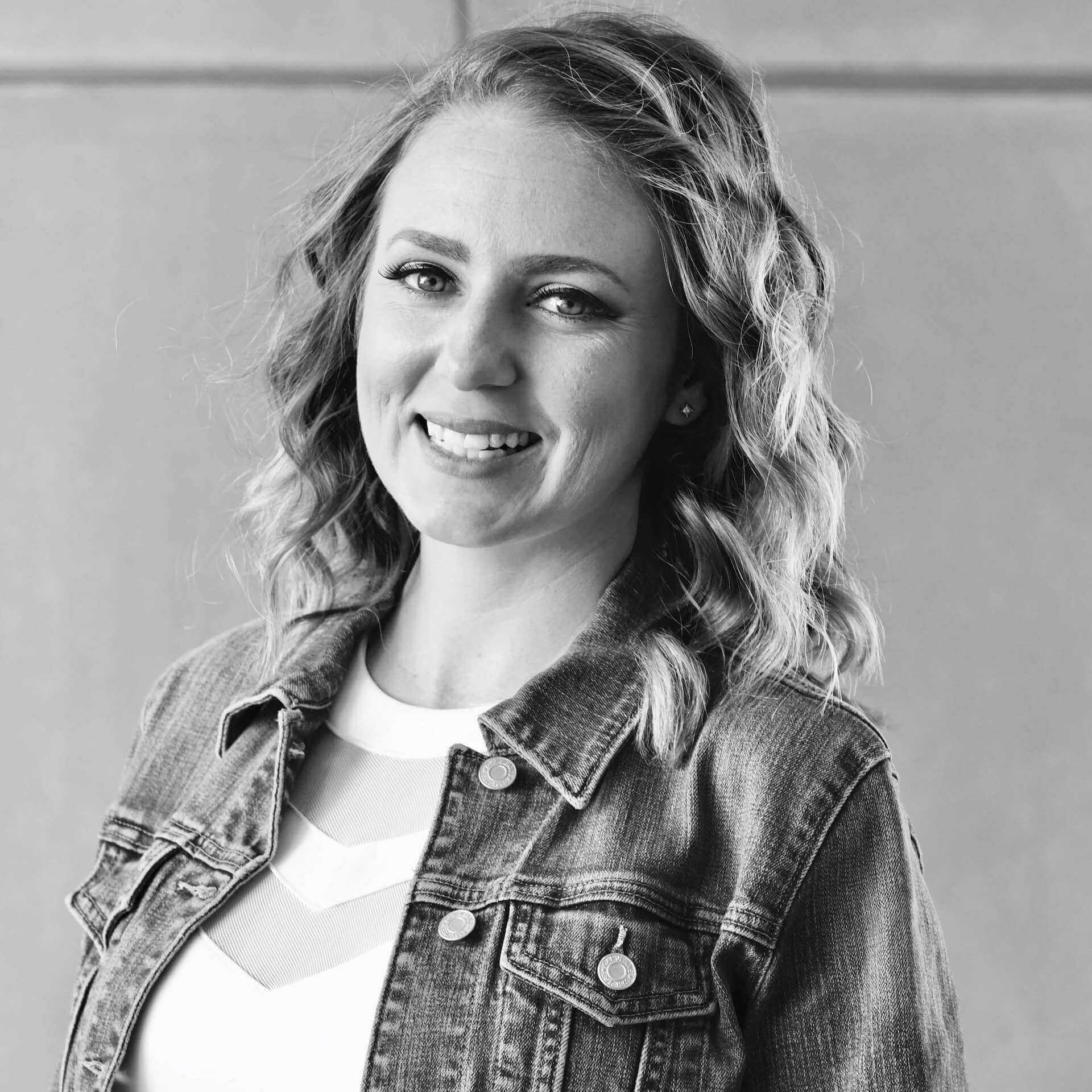 Or, you can complete this form and we will contact you shortly to discuss your project and how we can help.
---
---
Display your company logo on custom printed logo shades!
---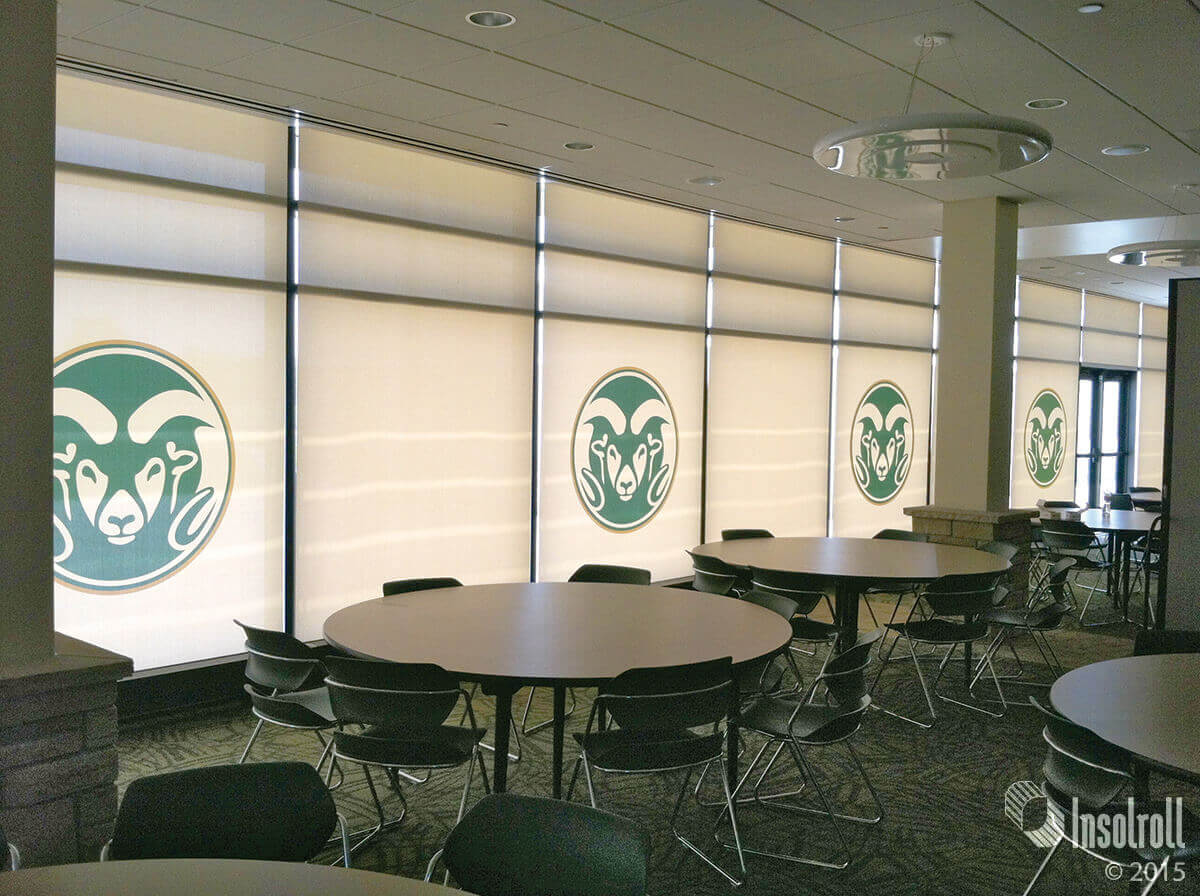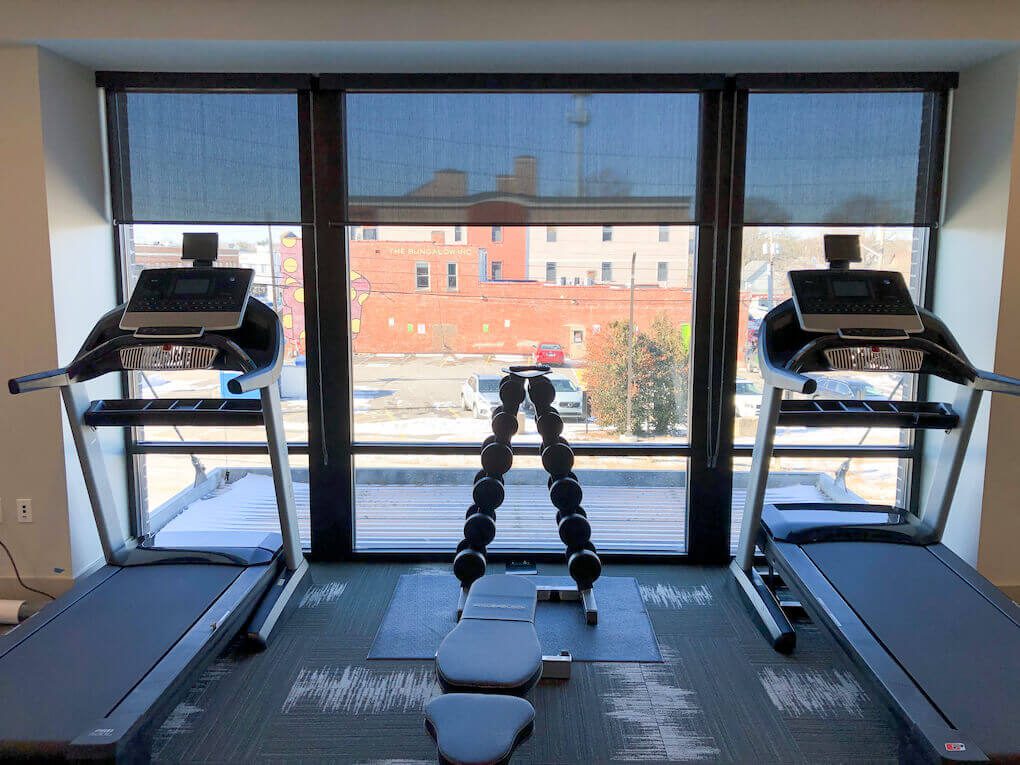 River House Apartments - Indianapolis, IN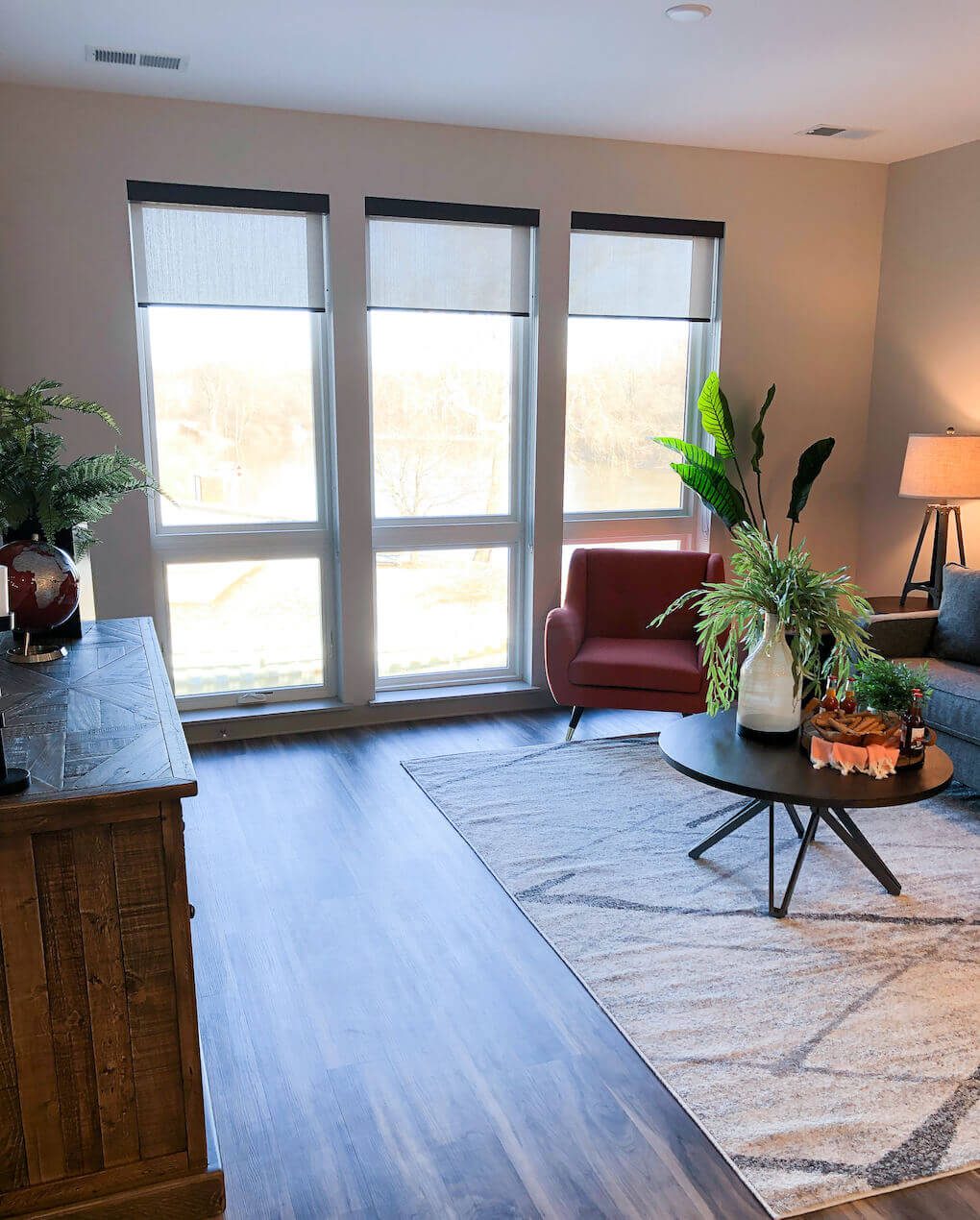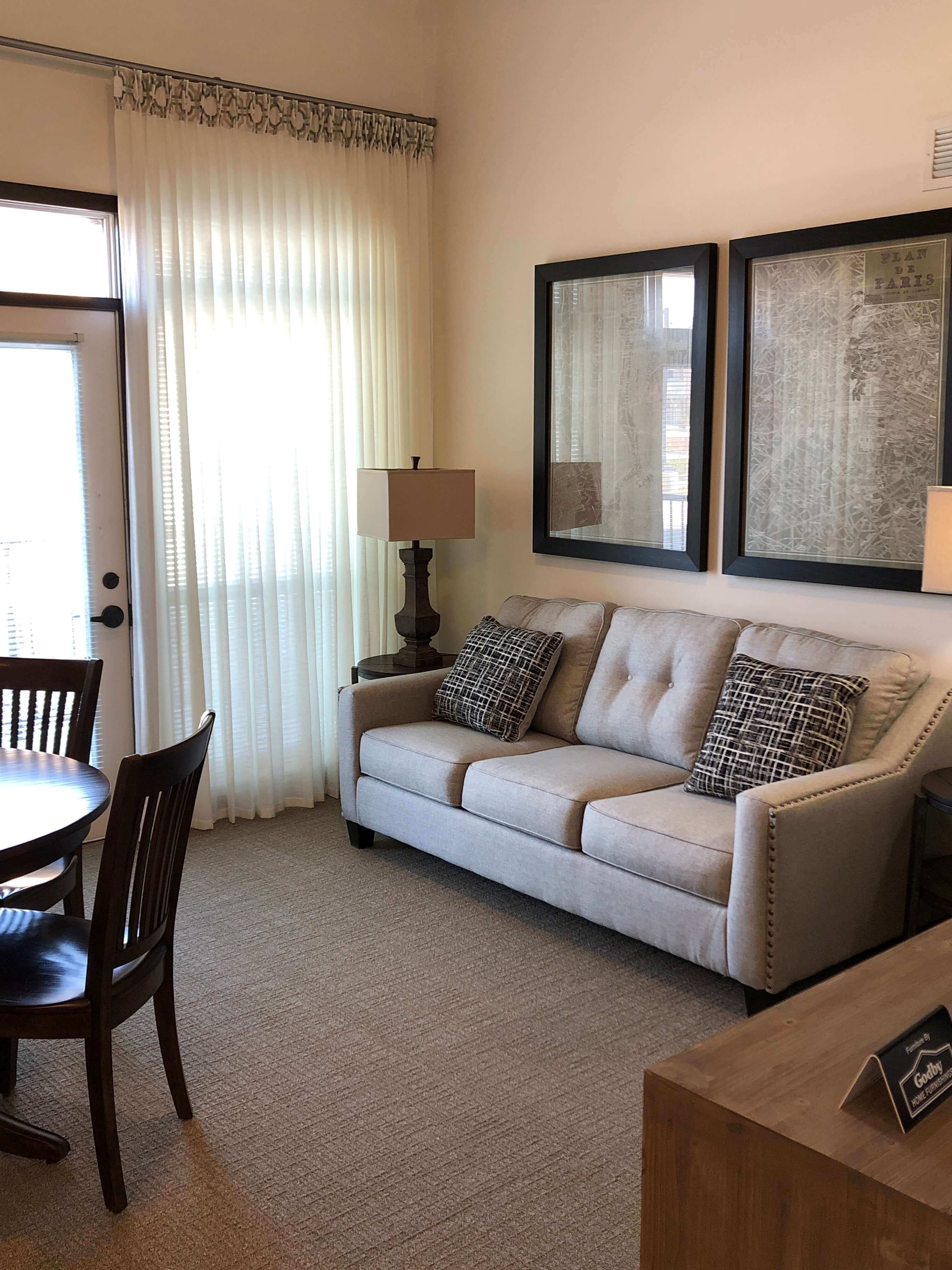 Rose Senior Living - Carmel, IN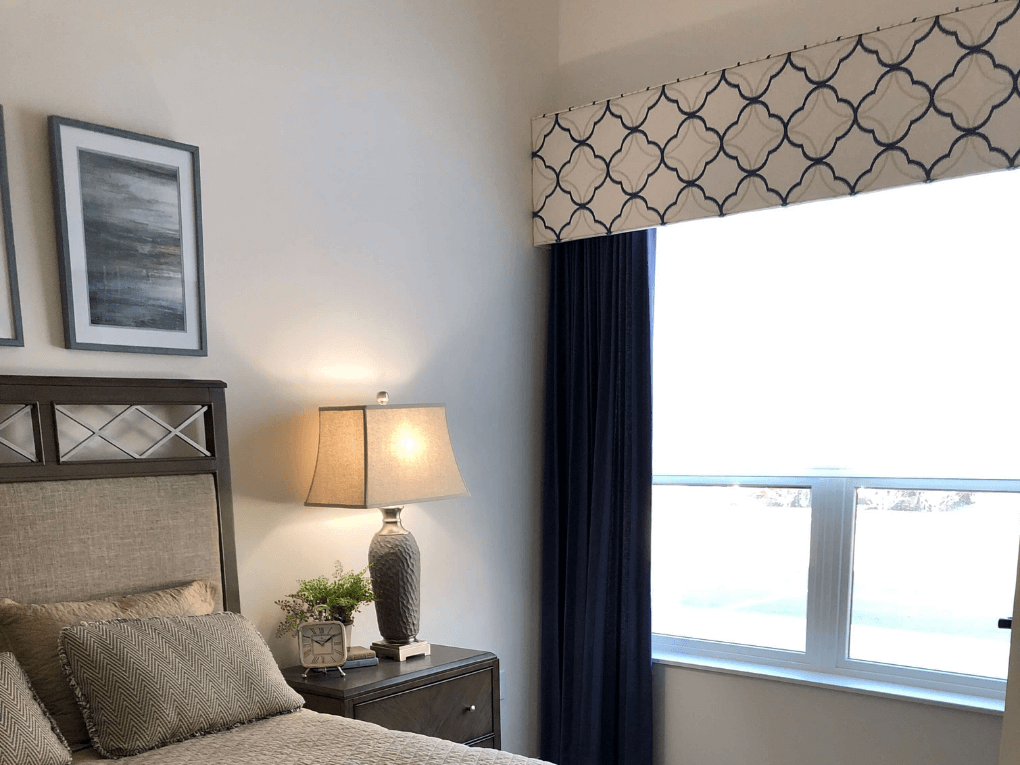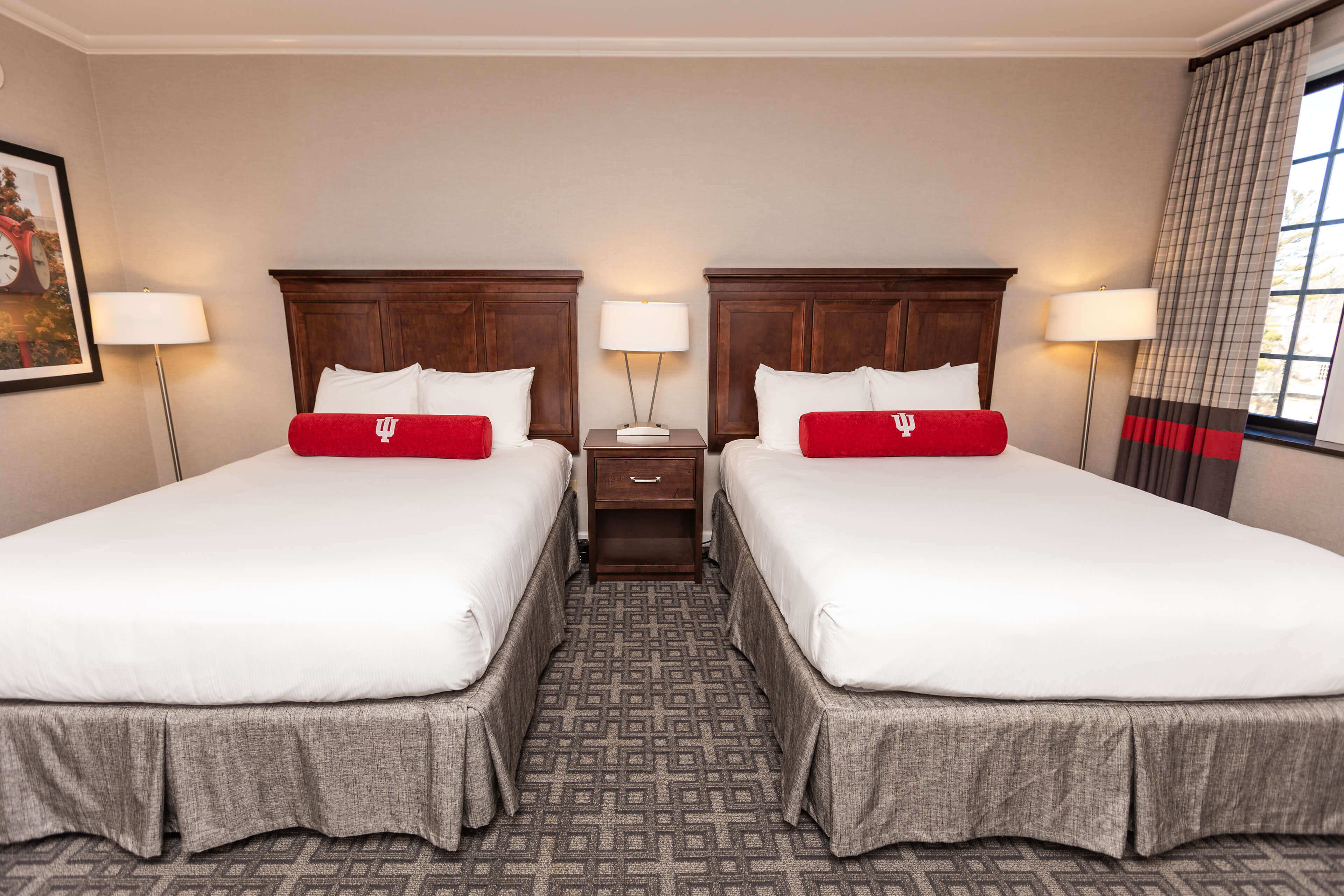 Biddle Hotel - Bloomington, IN
---