The 3 Biggest Mistakes People Make With Roller Shades
If you're considering roller shades, there are likely many reasons. You might like their clean lines. Possibly you have small children or pets at home, and safety is a concern. In that case, cordless roller shades are an excellent solution. But as simple as they seem, roller shades are actually one of the most difficult window treatments to get right. If you aren't aware of the pitfalls, you may not get the effect you were aiming for.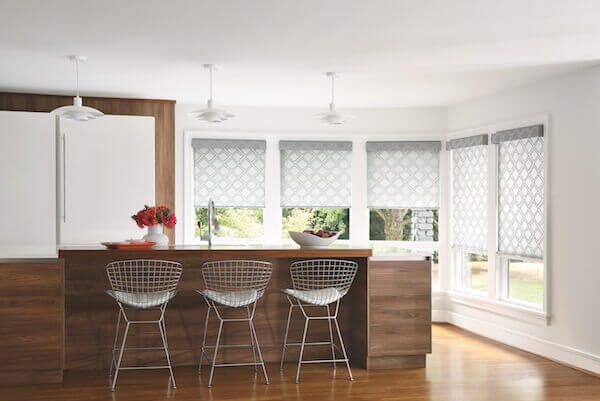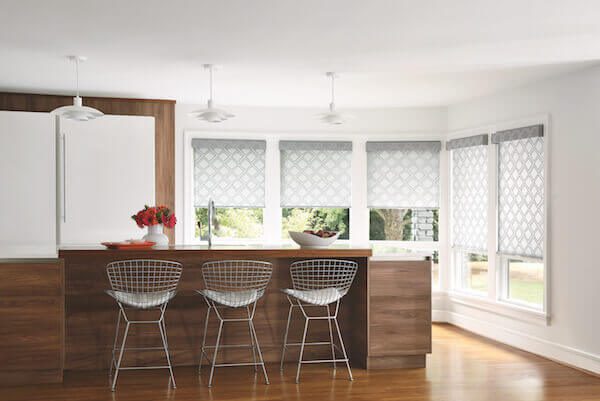 3 Pitfalls To Avoid With Roller Shades
Mounting Errors
How you mount your shades is a critical consideration. This decision is partly based on the structure of your window frames. The thinner they are, the more likely you need to use an outside mount. French doors, for example, rarely have the necessary depth of frame to accommodate an inside mount.
But the structure and depth of your windows shouldn't be your only consideration. It's also important to consider your room darkening. An outside mount is much more successful at reducing light than an inside mount. Too often, installers will rush through a job and not consider the needs and goals of the homeowner. If room darkening or blackout is one of your intended purposes, it's important to get the proper install.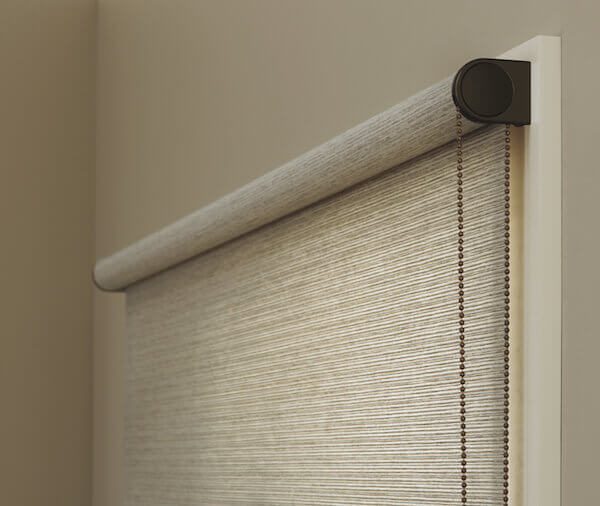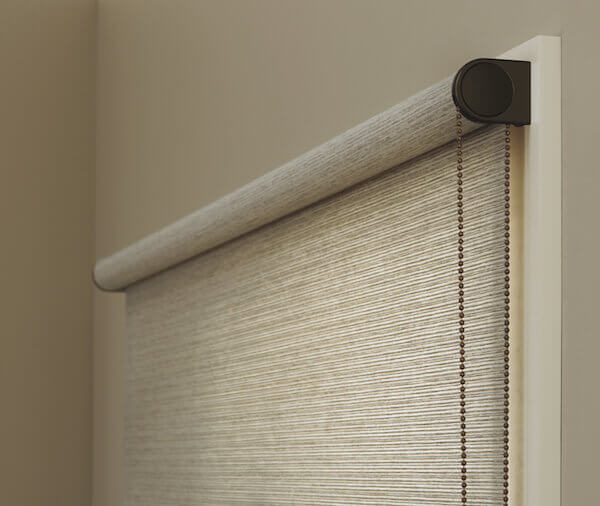 There are other mounting details, too, which an inexperienced installer may not be capable of addressing. Shades, by definition, need to be solid. Any gap is going to admit light. So if you're looking for true blackout capability, you'll want to speak to us about our expert Blackout System. It's designed to attend to every possible detail. You'd have to paint your window black to block more light!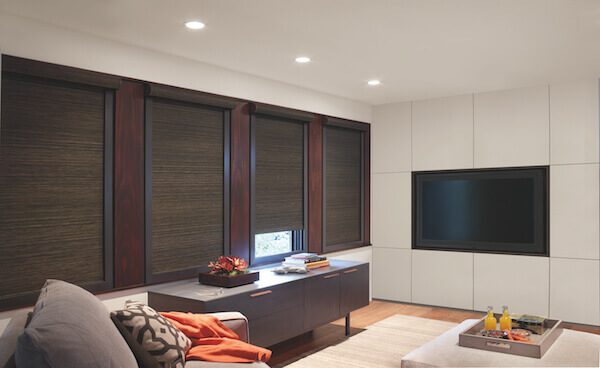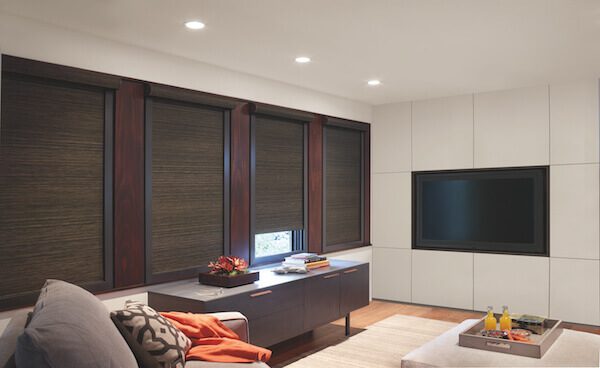 Aesthetics and Wear Issues
Our designers will consider your window and window orientation to help you choose the right size headrail. Other installers often overlook this step resulting in a poorly designed window treatment. Keep in mind that poor mounting also increases wear and tear on your shades, reducing their lifespan. We think it's such a shame when that happens. Shades are an investment in your home. You deserve a product that is built and installed to last. Hunter Douglas Designer Roller Shades from Drapery Street come with the Hunter Douglas Lifetime Guarantee, Limited Lifetime Warranty, and Right Choice Promise™ so you can buy with confidence.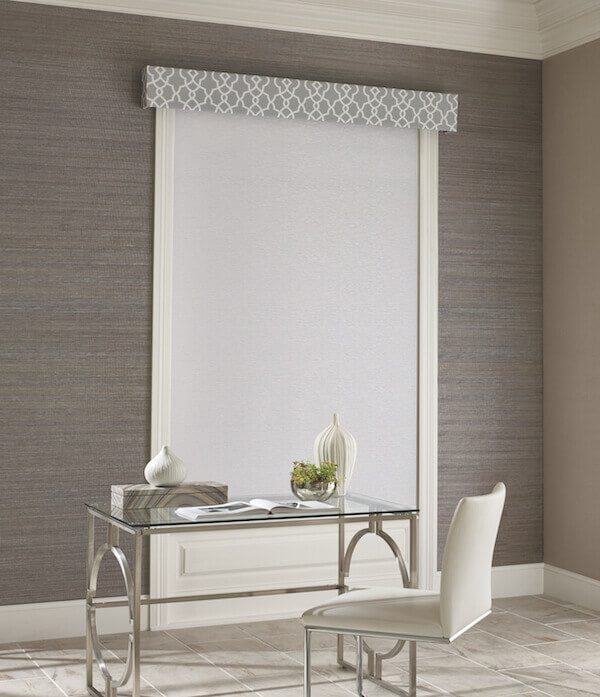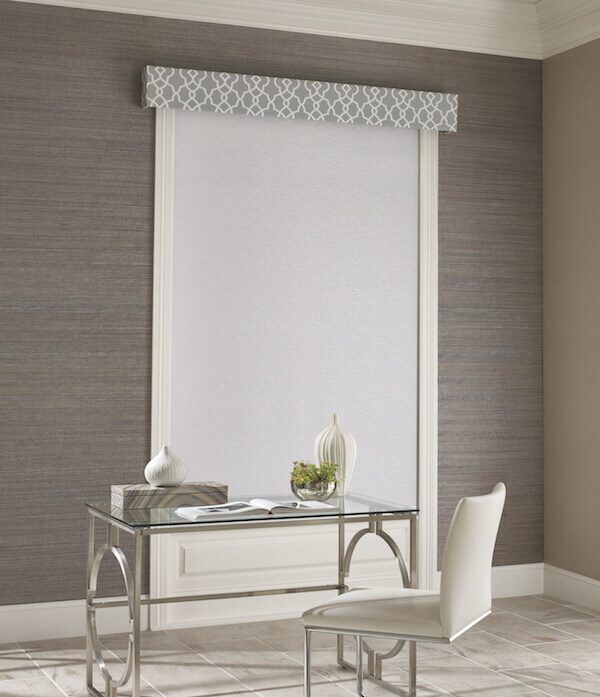 The Wrong Weave
Even if you're not looking for room darkening capabilities, you still need to consider the amount of light filtering you want. Light filtering roller shades come in varying weaves. Some are tighter, and thus more closed than others. If your weave is open, you'll allow in more light. When deciding which you want, it's important to consider the placement of furniture in the room. An open weave on a window that casts light across your television, for example, is not ideal, nor do you want an open weave on a shade that faces your favorite reading chair. A very open weave on a bedroom window leaves little to the imagination when you've got the lights on at night. A denser weave will solve these problems.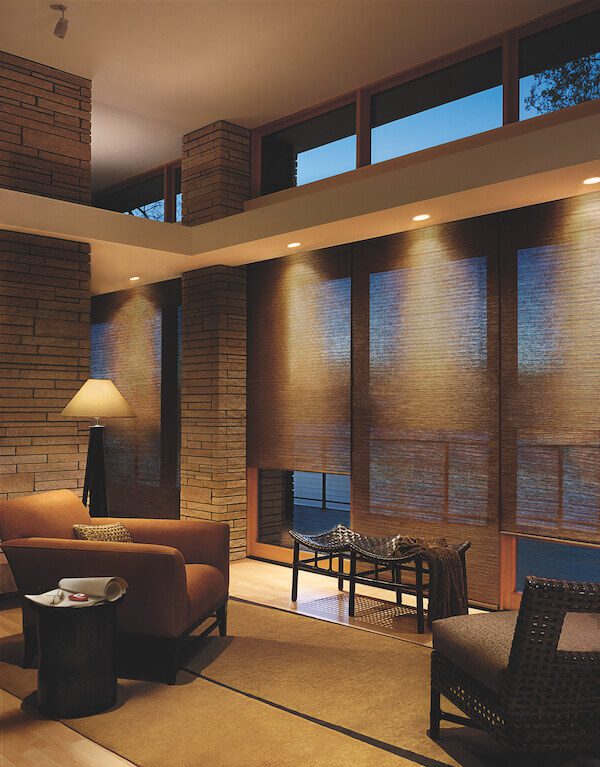 On the other hand, if you have roller shades on windows that you use to determine who's at the front door, a weave that's too dense means you can't see out. An open weave will offer that needed visibility. It can also give you a lovely, soft-edged view of the outdoor scenery. Our designers will help you determine the appropriate level of openness for each room in your home.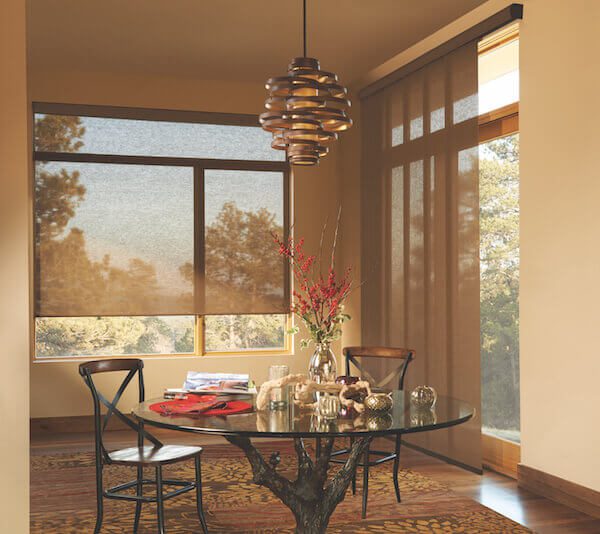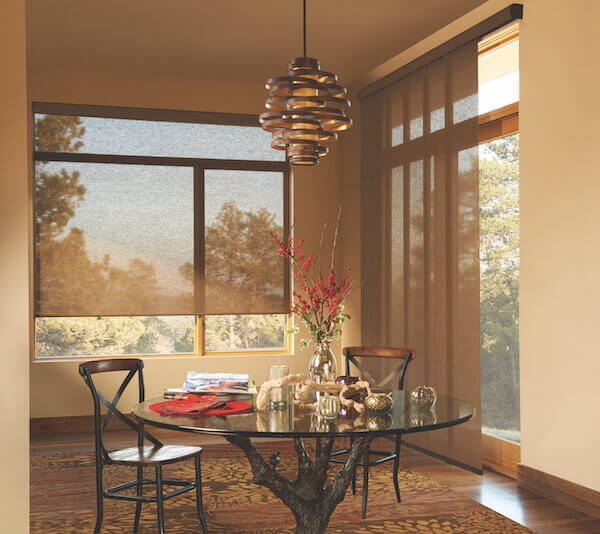 You can see how easy it would be to overlook these important issues. At Drapery Street, our seasoned experts have addressed them many times before. You can count on us to handle the complex installation of your deceptively simple roller shades so that they can make the striking visual statement you desire, meet your more practical needs, and last for years to come.