Improve Temperature Control With Window Treatments
If you run to the thermostat each time the temperature rises or plummets, you should know there's a better way. Temperature control doesn't start and end with your thermostat. Surprisingly, your window treatments can have a big impact on the energy efficiency of your home!
When most people think of window treatments, they assume they are purely decorational. While design is a primary reason for window treatments, it's not their only function. Design, privacy, and temperature control are all functions of window treatments.
Let's take a look at how various window treatments can improve the temperature control in your home.
Lined Drapes
Drapery lining has several purposes: to add structure to drapes, to protect drapery fabric from fading, and light and sound control. Quality lining adds insulation around your windows, which can help regulate your energy bills.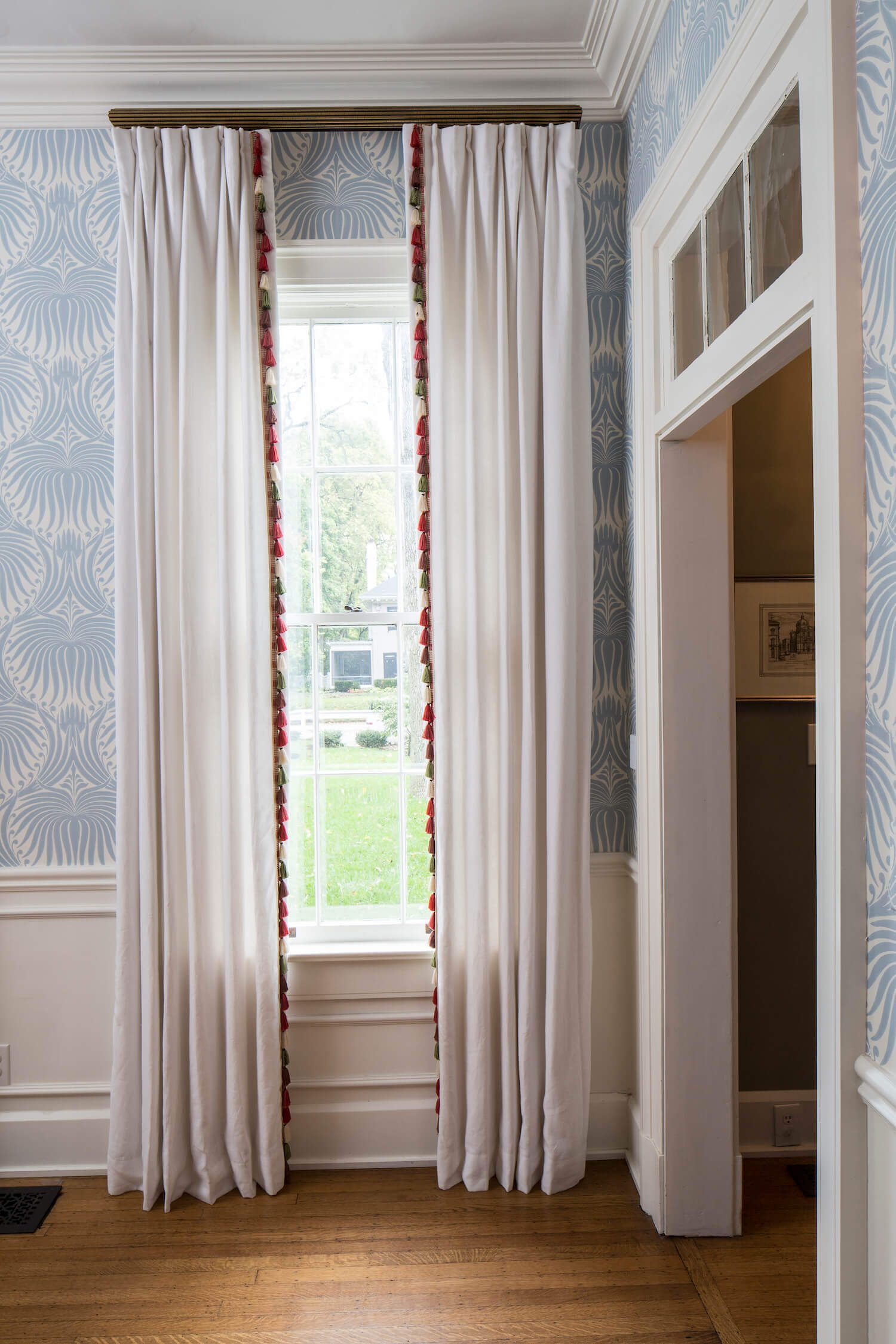 Thermal lining, which is much thicker than the lining you'll find on ready made drapes from popular home furnishing stores, increases the insulation of a window by 80%! The thickness of thermal lining makes drapes look fuller and helps them hang better, so it's more aesthetically-pleasing too. All of our drapes come with thermal lining at no extra fee, including our Design Simple products. It's just another way we offer unique style at unexpected prices!
Window Film
Do you have a room in your home that is consistently warmer than the rest of your house because of the amount of sun exposure it receives? If you want to reduce heat from solar energy without blocking views, window film is a great solution.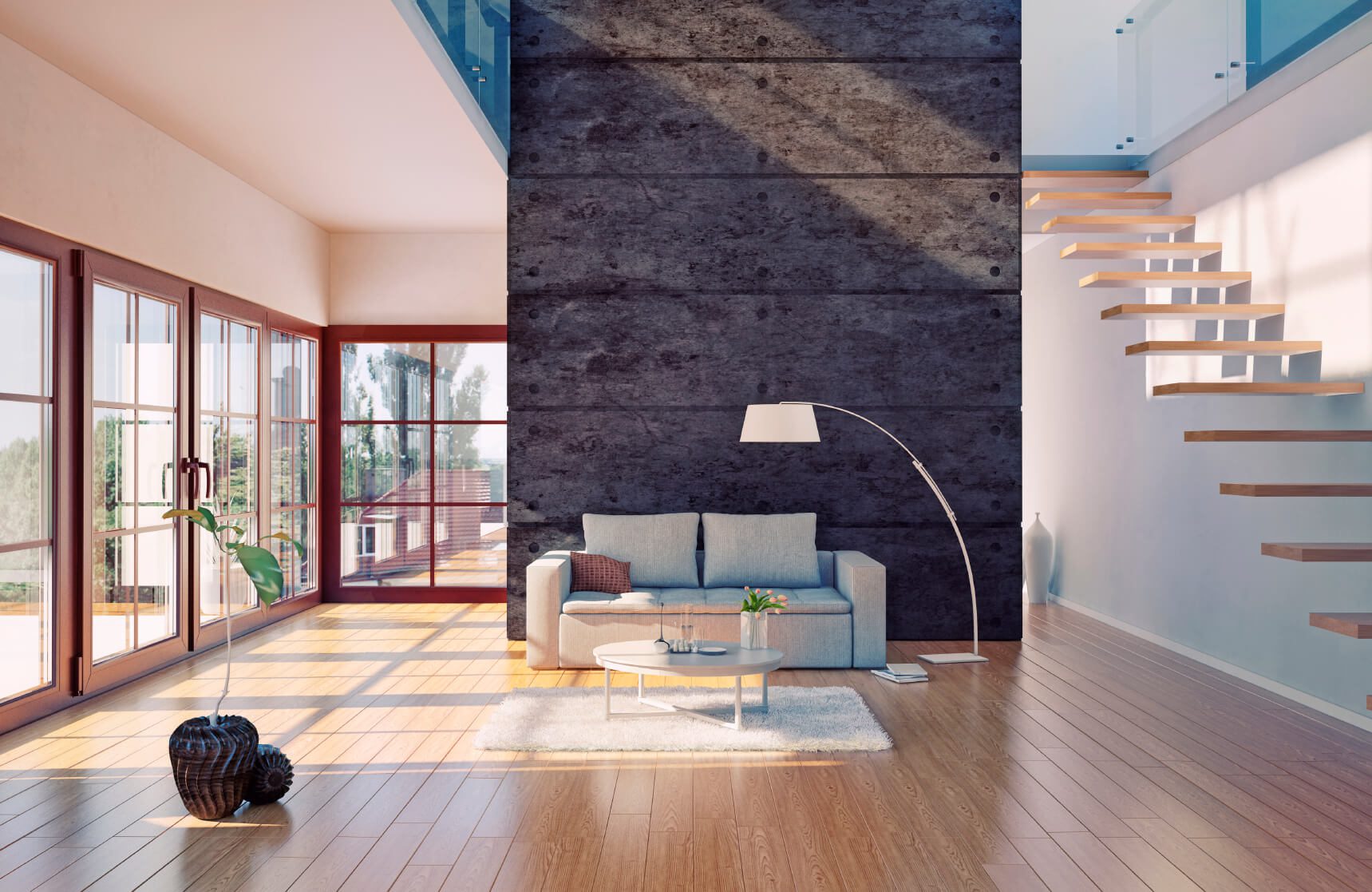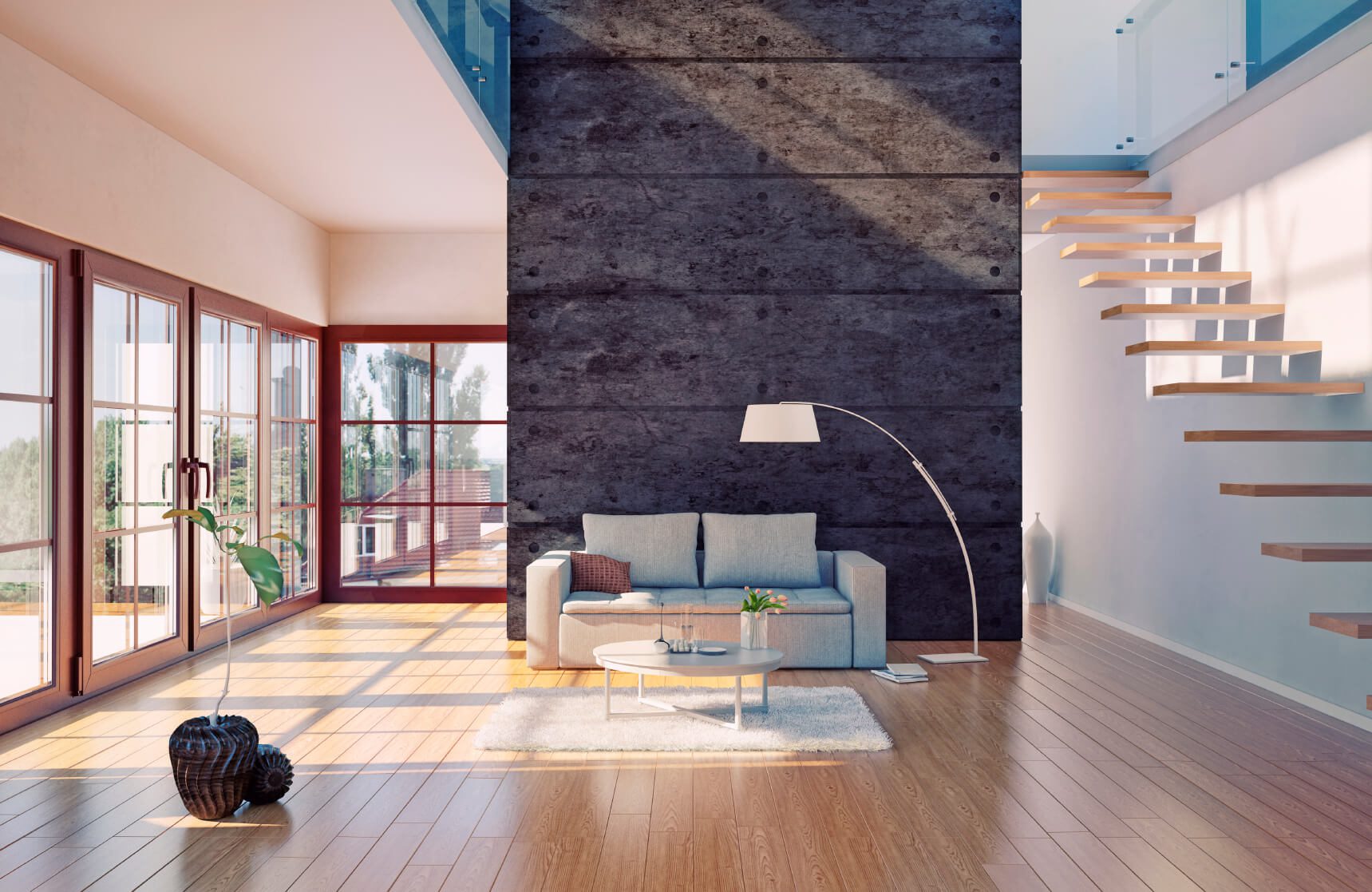 Window film is a thin film that is installed directly onto your windows. Hüper Optik window films are the least visible films on the market and offer the best in heat rejection. They allow sunlight to stream into your windows but filter out solar energy, UV rays, and glare. In the winter, rooms with Hüper Optik window film will stay the same temperatures as all the other rooms in your house. In the summer, these rooms stay amazingly cool.
Hunter Douglas Honeycomb Shades
Hunter Douglas Honeycomb Shades also provide benefits year round by helping your house stay cool in the summer and warm in the winter. This unique cellular shade traps air in distinct pockets, which helps regulate the temperature of your home. The unique design of Hunter Douglas Honeycomb Shades has earned them the industry's highest energy efficiency rating.
It's important to note that while window treatments can improve the temperature control of your home, not all window treatments will. If energy efficiency is an important consideration to you, be sure to choose products that are known to be an efficient method of climate control. Book a complimentary consultation to get started.